New Mortal Kombat looking to dominate the online arena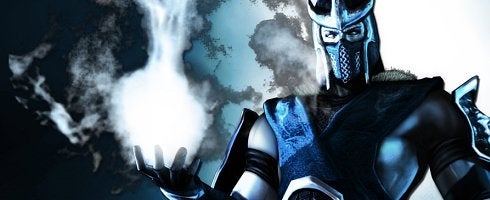 According to a recent job listing, WB Games Chicago wants the next Mortal Kombat to be the "golden standard for network play."
"WB Games Inc. seeks a Senior Software Engineer, Network to help us implement cutting-edge online features to ensure the Mortal Kombat franchise is an industry leader in online functionality. We are looking to position Mortal Kombat as the 'gold standard' for network play, and we are looking for someone who wants to push the boundaries of what is possible with online interaction," reads the listing.
Apparently, whoever lands the gig will be responsible for "revolutionizing" online play.
Fame and fortune -- what more could you ask for?
Thanks, TRMK.