Zeebo launches in Brazil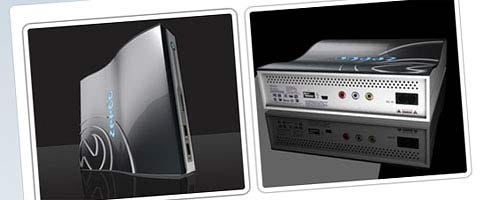 Zeebo, the 3G-enabled console announced at GDC this year, has gone live in Brazil, Engadget reports.
The system's on sale for Brazilian $499 (around $299) and ships with FIFA 2009, Need For Speed Carbon, and Brain Training, in memory.
Buyers also get credit for three free downloads: Prey Evil, Quake, and Quake II.
The machine includes a free 3G connection via Claro, enabling additional game downloads in the Brazilian $7-30 ($3-13) range.
More through there.