Yakuza 7 announced, brings turn-based combat to the series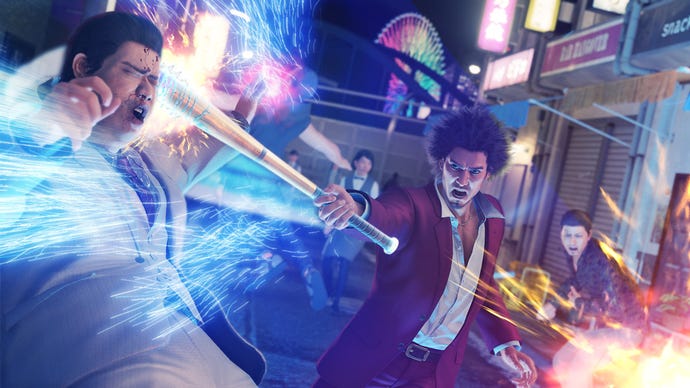 Yakuza 7 may be the next numbered sequel, but it's a completely different game from what fans have come to expect from the series.
Yakuza 7 was officially revealed earlier today at a special event in Japan. Previously known as Shin Yakuza (new Yakuza), the game was initially unveiled almost exactly two years ago.
Yakuza 7 stars a new protagonist - Ichiban Kasuga - and takes place in the city of Yokohama for the firs time. The biggest change, however, is in the game's combat.
Yakuza 7 ditches the real-time brawling action the series is known for and instead introduces a sort of turn-based combat system. Full archive of the event doesn't exist yet, but people have GIF'd some of these moments.
Sega actually showed off this turn-based gameplay as an April Fools joke earlier this year, but nobody assumed they're looking at the real thing. At today's event, developers at Ryu Ga Gotoku Studio took turns explaining the story and demoing the new combat.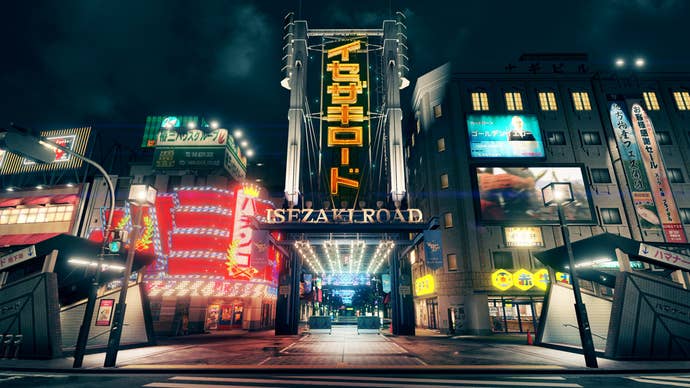 Yakuza 7 has only been announced for Japan at the time of writing, which is typical for new Yakuza games. It's due out January 16 on PS4, so expect it in the West about nine months to a year later.