Sega announces Fist of the North Star, Yakuza Kiwami 2, Yakuza Online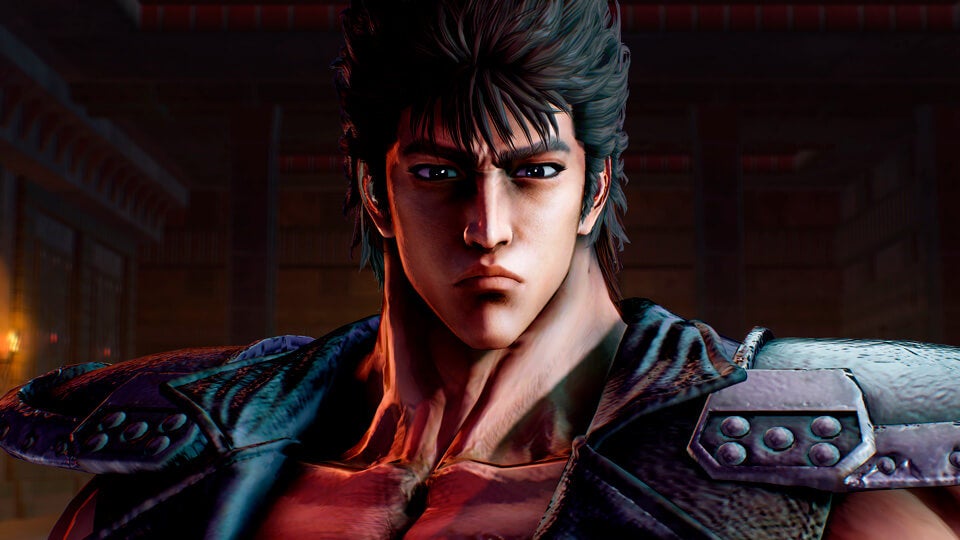 In a livestream on Saturday, the Yakuza team has announced four new projects.
Starting off, the biggest reveal at the event is the Fist of the North Star brawler, based on the popular manga. Titled Hokuto ga Gotoku, the game is due for release in Japan in 2018 on PS4.
The game features an original story but follows the same protagonist from the manga, Kenshiro, who is voiced by Yakuza's Takaya Kuroda (via Gematsu).
Fist of the North Star is a post-apocalyptic story is set in Eden, a once flourishing entertainment district that's now the only place with a water source. Kenshiro's fate brings him to Eden in search of his fiance Yuria, chasing a rumour he heard about her being alive.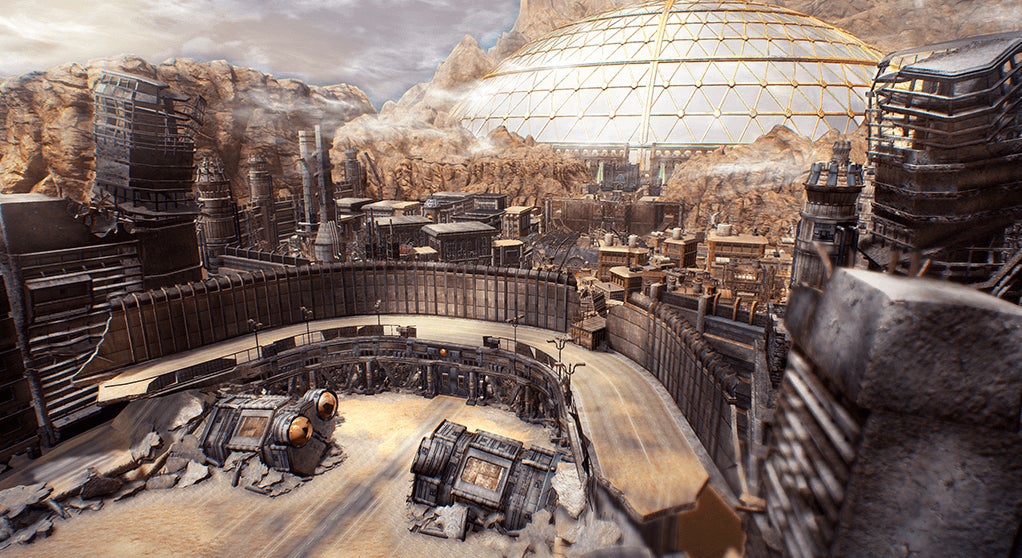 Yakuza Kiwami 2 is next, confirming the leak from earlier that day. The game is due for release in Japan on December 7, for PS4.
Just like the leak suggested, the game is a remake of Yakuza 2 in the Yakuza 6 engine. In addition, Kiwami 2 includes the Truth of Majima Goro campaign that lets you play is Majima Goro.
The remake will also bring a number of untold stories, complete with new voice actors.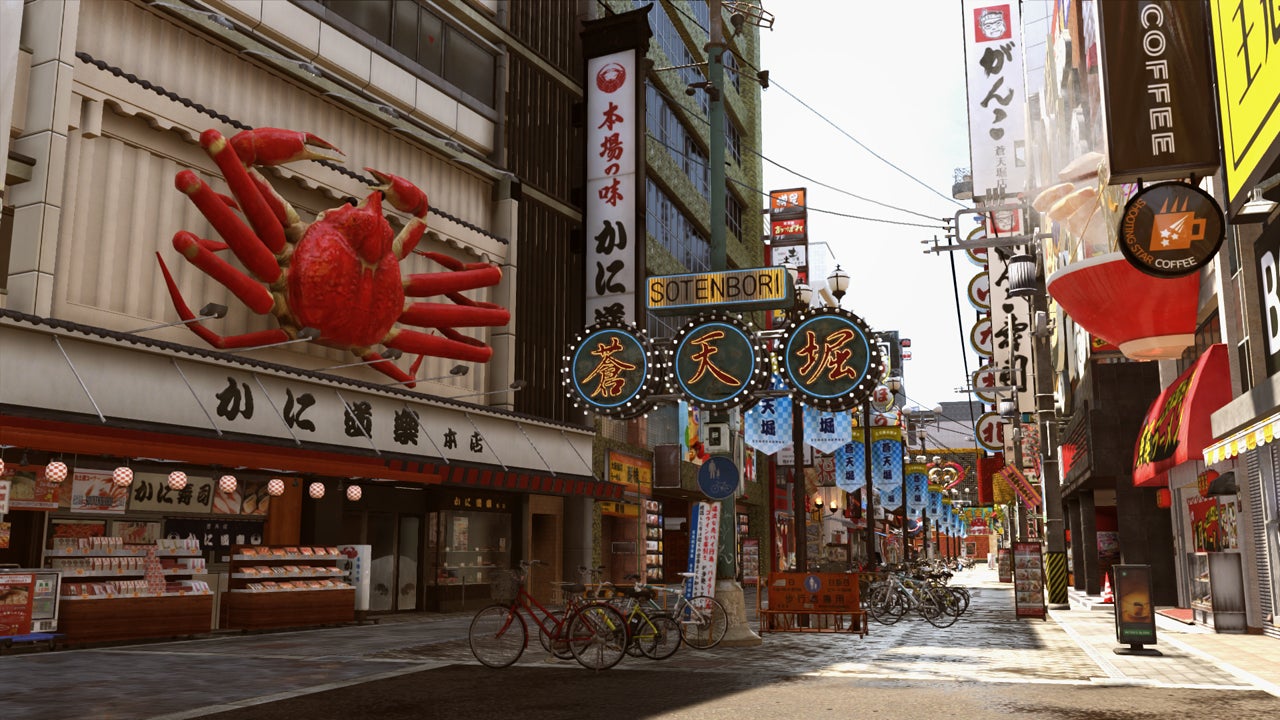 Finally, Sega also announced two more Yakuza games during the event. Yakuza Online, and a new untitled Yakuza project (Shin Ryu Ga Gotoku). Both games take place following the events of Yakuza 6, and for the first time, will star a new protagonist called Ichiban Kasuga.
Yakuza Online is in development for PC, and mobile as a free-to-play game with microtransactions. It's due for release in 2018. The new Yakuza project, on the other hand, is coming to consoles - presumably just PS4. It has not yet been dated.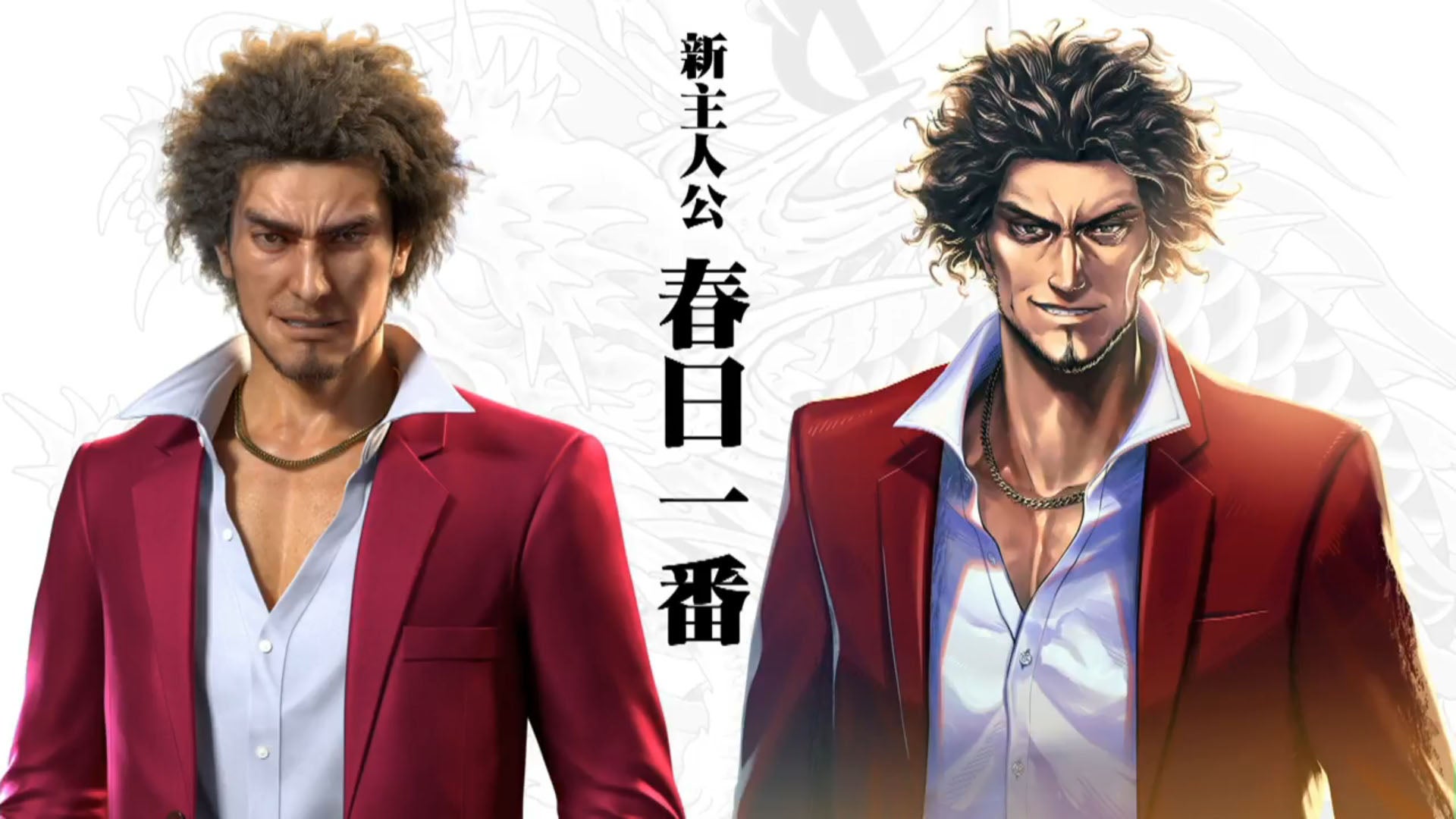 None of the four titles have yet to be confirmed for a Western release, but Yakuza games typically release here six months to a year after their Japanese debut.