Yakuza 0 reviews round-up, all the scores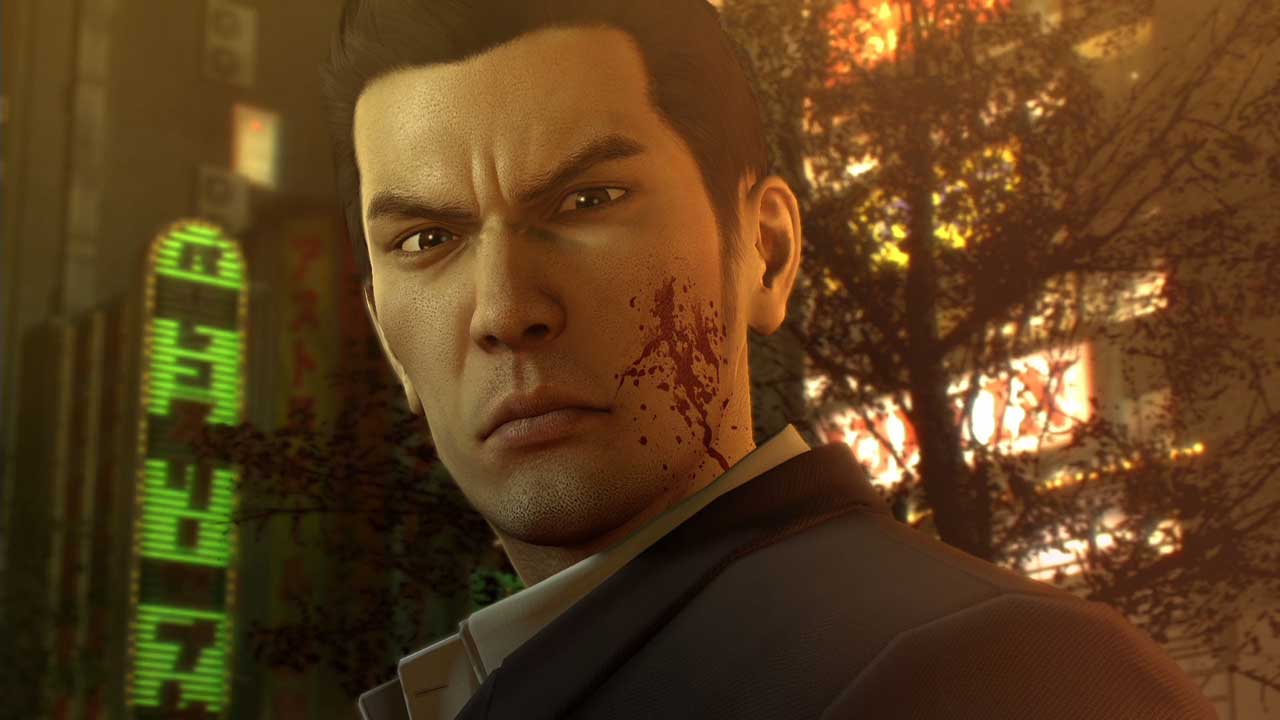 The first Yakuza game of 2017 is nearly here. Will this finally be the one to explode?
Yakuza 0, the latest title in the long-running series to make its way West - and the first on PS4, also in the West, arrives next week.
Yakuza 0 is a prequel, and tells the story of series protagonist Kazuma Kiryu in the 1980s, as he was getting started in the crime world. For the first time, you'll also be able to control NPC Goro Majima.
Both Kiryu and Majima each have access to three fighting styles you can switch between on the fly. Tokyo and Osaka are both available in the game, and in typical Yakuza fashion, you'll be able to enter many shops, arcades, clubs, and a myriad of other interesting spots.
These places are typically fleshed out, too, complete with unique mechanics and mini-games found only within them.
Coming off some very positive coverage recently, Yakuza 0 is pilled as a great jump-in point for those interested in the series but never actually dipped their toes in. So without further ado, let's see if final reviews share the same sentiment.
Here we go:
Scores below are out of ten unless otherwise noted.
Yakuza 0 is out January 24 on PlayStation 4. The game was released in 2015 in Japan on PS3, and the localised PS4 version includes original Japanese voices, with English text.