The Division and Yakuza 0 head February Humble Monthly offerings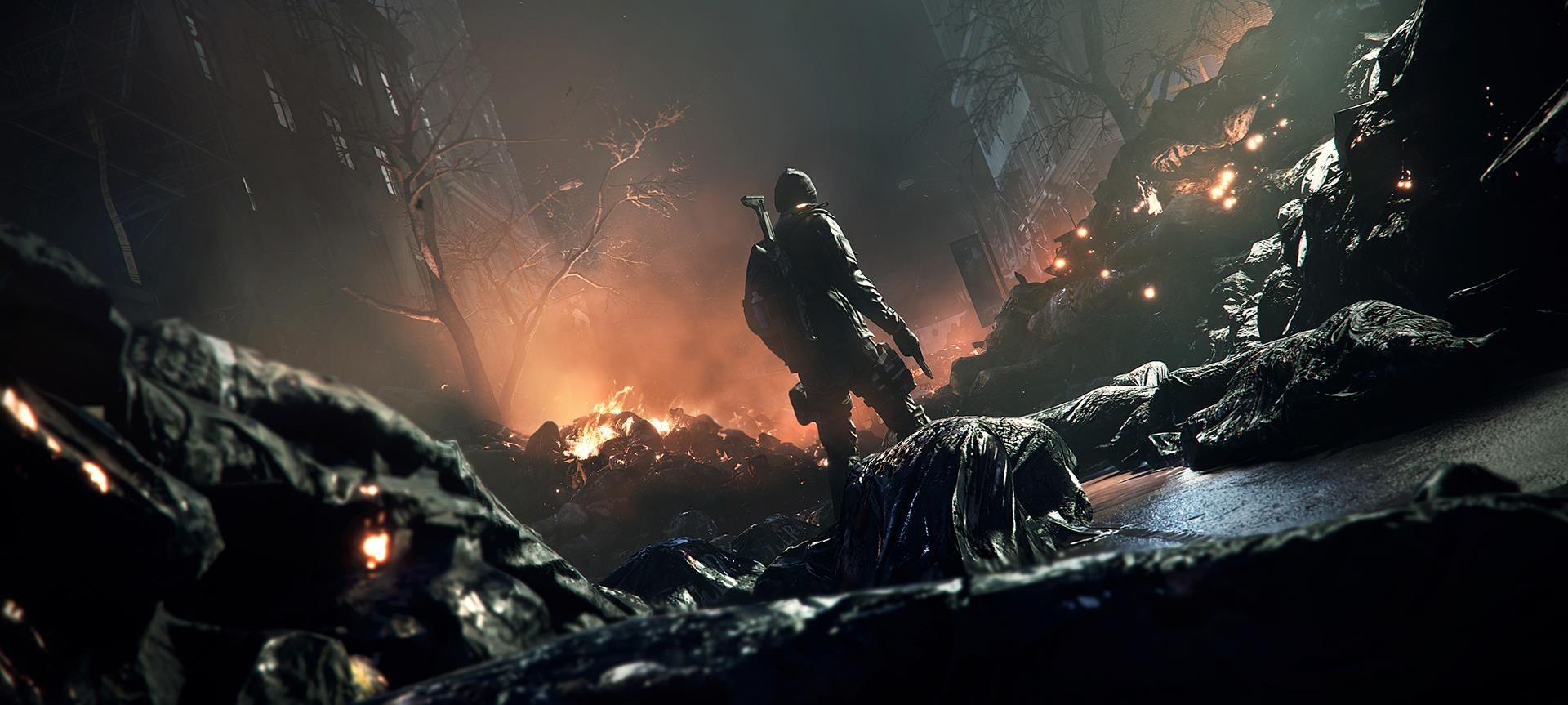 The Humble Store is offering subscribers The Division and Yakuza 0 for the month of February.
The Division, its Survival Expansion, Rapture Rejects, and Yakuza 0 are just a few of the titles Humble Monthly subscribers will receive next month.
Each are playable for subs now, and more games will be revealed as February rolls around.
January games were Just Cause 3: XXL Edition, Qube 2, Project CARS 2 , Observer, Sundered, Wizard of Legend, Regions of Ruin, The Darkside Detective, and the Humble-exclusive Roombo First Blood.
The Humble Monthly service runs $12/£10 and is a curated bundle of at least nine games handed out each month. Many remain a mystery until signing up. Each month a new game will be designated as the Instant Unlock title which subs can start playing on Steam immediately.
Humble also donates 5% of all Humble Monthly sub proceeds to charitable causes worldwide.