Battlefield-like shooter World War 3 back from the dead with a very promising update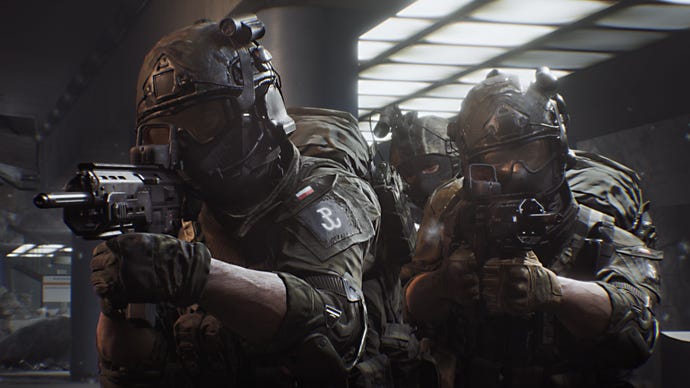 World War 3's long-awaited overhaul has been in the works for over a year, and The Farm 51 is finally ready to show it off.
World War 3, the indie shooter from Chernobylite developer The Farm 51, was one multiplayer shooter Battlefield fans were especially excited to play. The game replicates much of what Battlefield is known for, and, in the absence of a recent modern military Battlefield, many looked to WW3 to scratch the same itch.
Unfortunately, the game's early access launch left many disappointed thanks to a host of bugs, performance issues, and fundamental problems with the game's core mechanics in movement, shooting and map design. Following a period of live updates, many of which dramatically changed the game, The Farm 51 decided to continue working on a massive overhaul behind the scenes, thanks in part to a new partnership with publisher My.Games.
The studio has kept quiet for nearly a year, until today. In a new update, the World War 3 developer demonstrated everything that's been in the works, covering all the major sticking points for players, and revealing how the updated game will act on years of feedback. The upgrades are too many to count, making it look like a whole new game.
The video even shows off new, unexpected additions - like the Backpack menu, which allows players to switch their weapon attachments on the go, much like Battlefield 2042's Plus Menu (and Crysis before that).
Unfortunately, the new update doesn't mention when players will be able to get their hands on the new World War 3. Given the decision to switch from paid to free-to-play, a number of questions about monetisation also remain - though it looks like answers will have to wait.