World War 3 Steam Early Access release date set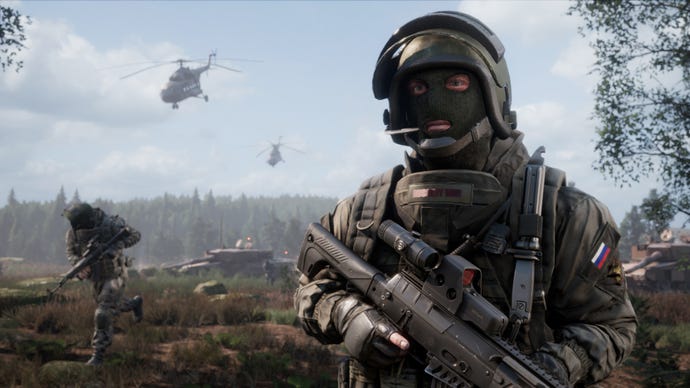 After a period of closed beta tests, the Farm 51 is now ready to reveal the launch date for World War 3.
World War 3 will first release on Steam Early Access on October 19, with the goal of staying there for 12 to 15 months. At launch, the game will be priced $28, though this price will be increased at the end of the early access period.
The announcement sadly didn't detail the amount of content players will have access to in October, only that it includes a "starting set of maps and features."
World War 3 was announced in May, and has been generating a lot of positive buzz following its public showing at gamescom 2018 and PAX West.
There's plenty of World War 3 gameplay footage available online, but the short version is that World War 3 is aiming to fill the gap left by Battlefield, particularly for those more interested in skill-based modern day combat.
The release date is certainly interesting, as it occupies Battlefield's former October spot. It's also far enough away from Call of Duty: Black Ops 4, and Battlefield 5 that it should have room to breathe.
World War 3 hits Steam Early Access on October 19.