Wolverine demo landing on PS3 and 360 tomorrow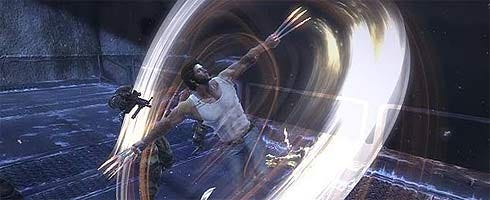 A demo for X-Men Origins: Wolverine is hitting PS3 and Xbox 360 tomorrow.
Raven's Dan Vondrak dropped the news while recording a guest spot on Gamertag Radio.
That's not all. We also have another video for you.
You got a look at the first 11 minutes of direct-feed gameplay for Wolverine earlier, now check out the Gambit trailer after the break.
It's out tomorrow.