Character list for X-Men Origins: Wolverine should look familiar to Marvel fans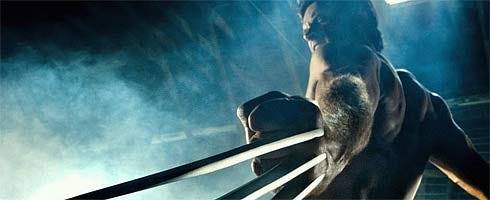 A list of characters that are included in X-Men Origins: Wolverine has been revealed over on Videogamesblogger.
Marvel fans should recognize a few.
In alphabetical order:
Agent Zero (David North)
Blob (Frederick J. Dukes)
Deadpool ( Wade Wilson)
Gambit (Remy LeBeau)
John Wraith (aka: Kestrel)
Sabretooth (Victor Creed)
Sentinels
Wendigo (aka: W.E.N.D.I.G.O. Prototype)
William Stryker
Wolverine (Logan)
Characters who appear in the movie, and may be in the game:
Banshee (cameo)
Bolt (Chris Bradley)
Cyclops (cameo)
Emma Frost
Jason Stryker (cameo)
Silver Fox (Kayla)
Weapon XI
The game is expected to be released alongside the movie on May 1 for everything.