Wolfenstein: Youngblood will take inspiration from Dishonored with more open level designs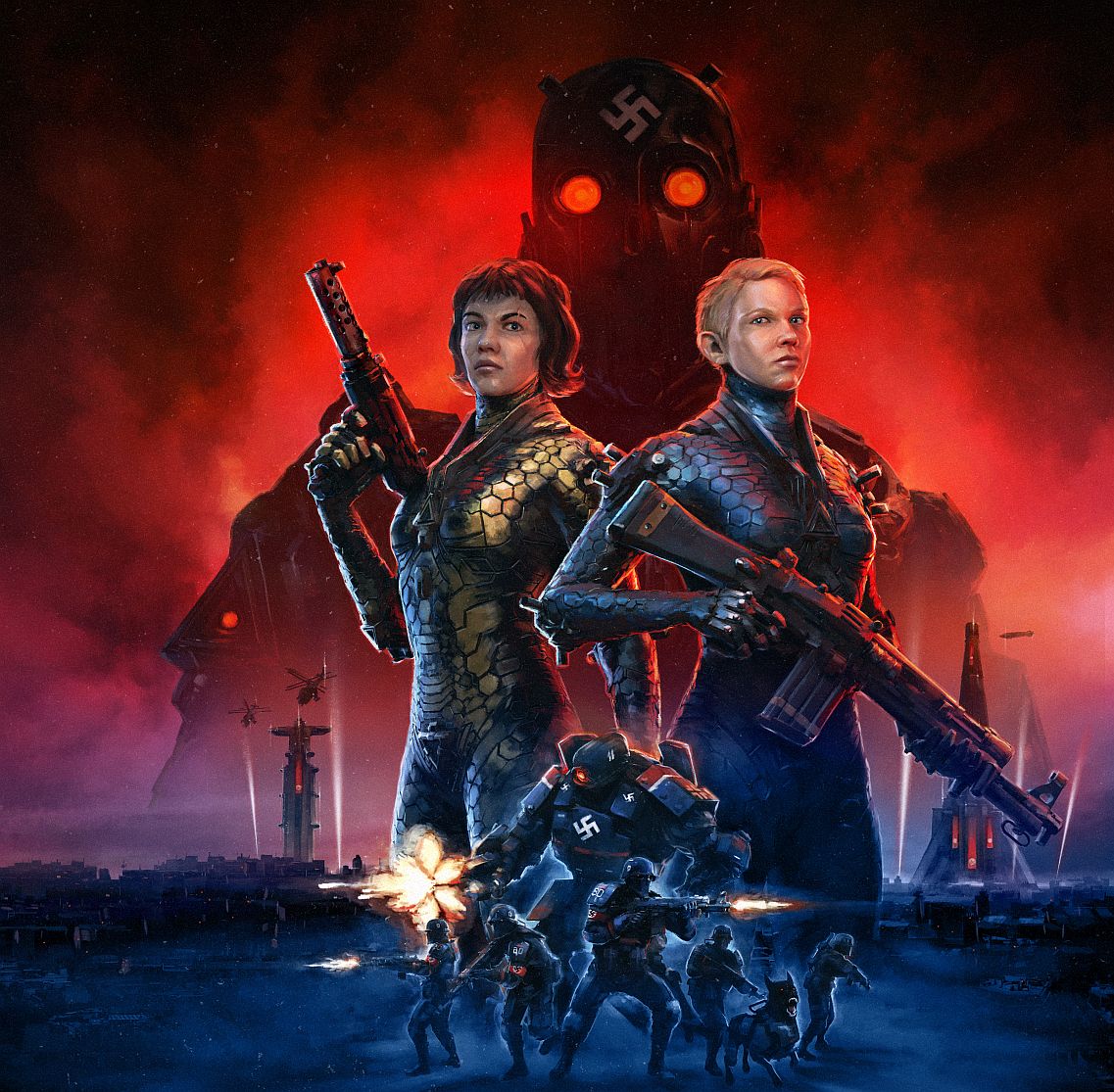 Wolfenstein: Youngblood is sounding like a fairly significant change-up from The New Order and The New Colossus.
The game, which is a co-development effort between series stalwart MachineGames and Prey/Dishonored developer Arkane Studios, has received an extensive preview in the latest issue of Official PlayStation Magazine (UK).
The game, which will offer co-op throughout its campaign, was announced at E3 last year, but we haven't heard a lot since. We got a story trailer back in March, which gave us a deeper understanding of the protagonists (Jess and Soph, the twin daughters of BJ Blazkowicz) and the 1980s setting. But this latest preview gives us some much juicer insight into how the game will play.
According to Wccftech, in the latest issue of the magazine executive producer Jerk Gustafsson says that the game will feature level design reminiscent of the Dishonored series, with more open environments and sub-objectives for players to complete. There will be more sidequests this time, and players will be encouraged to find different ways to approach combat scenarios.
The move to co-op gameplay also means that the game will have slightly less of a focus on storytelling, but "the amount of gameplay time is greater" when compared to the last few Wolfenstein titles, despite the game, overall, being a bit shorter.
The game is due to release on July 26 for PS4, Xbox One, and PC.