These developers are turning Wolfenstein into a board game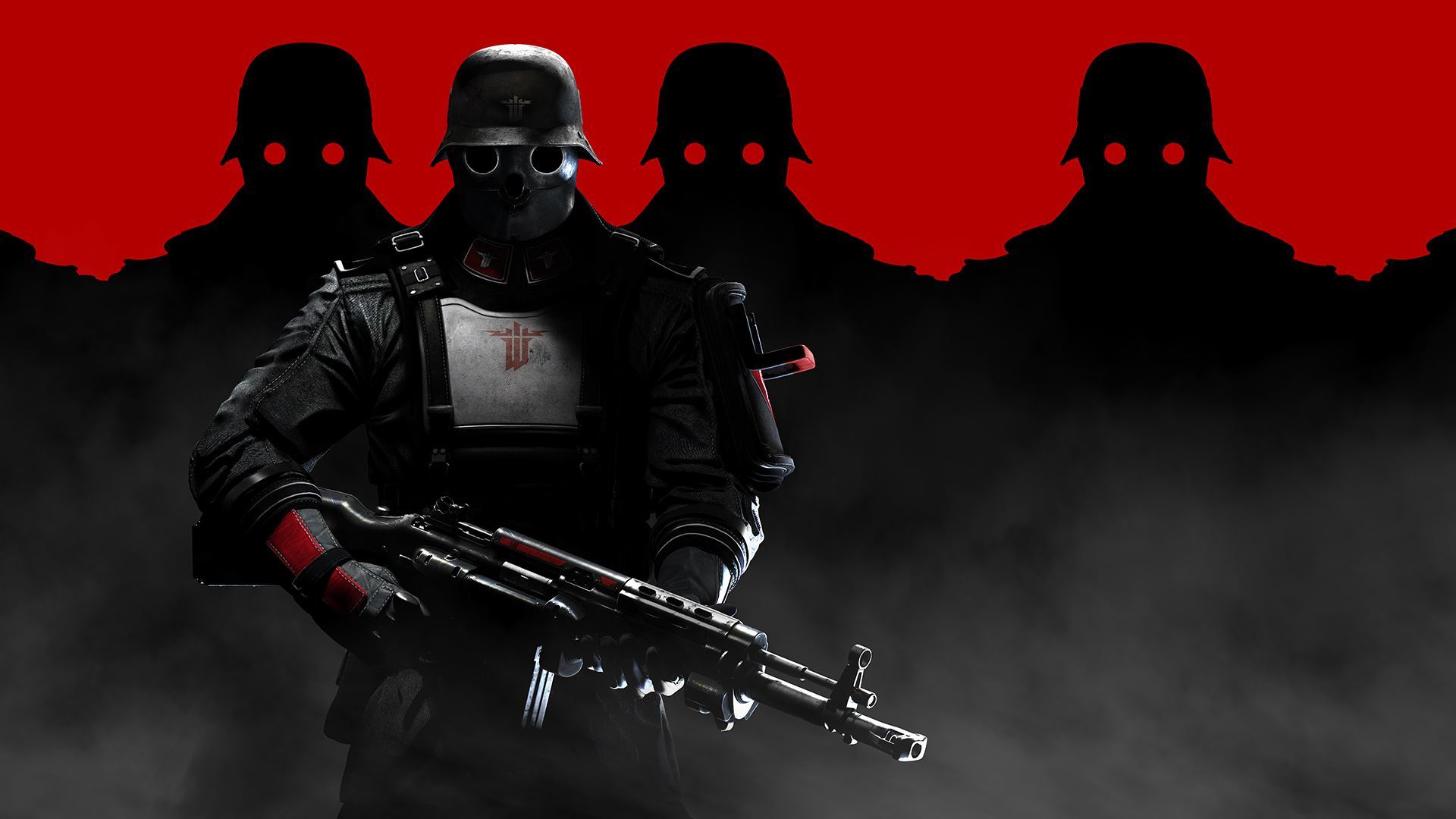 Tabletop gaming company Archon Studio has unleashed its new Kickstarter campaign for Wolfenstein: The Board Game.
The already successful campaign - which so far has over 10 times its initial funding goal - promises a miniatures-centric tabletop game where players work together in a squad to bring down the Nazis of Wolfenstein's alternate reality.
Wolfenstein: The Board Game features 16 map tiles making up the rooms and halls you'll expore throughout its co-op missions, 182 cards which represent the events, enemy encounters, and equipment, and 55 pre-assembled miniatures - including Wolfenstein's Mecha-Hitler endboss.
"At the end of the 1950s, an almost 70-year-old Adolf Hitler worries about his deteriorating health and the growing influence of Wilhelm Strasse, who wishes to supplant him," reads the game's synopsis. "Not happy with thoughts of his demise, the Furher has decided to create two top secret research teams and hide the in the recently rebuilt and reinforced Castle Wolfenstein. One team is to be led by General Oscar von Grim and the second by Professor Solomon Bevli.
"The stakes are raised as BJ Blazkowicz and his companions take on a dangerous mission in order to change the face of the world."
Archon Studio has secured the Wolfenstein license from its current IP holder MachinGame, according to the campaign. The board game wll feature a number of characters found in the recent video game iterations of the franchise, including Wolfenstein: The New Order's Caroline Becker, The New Colossus' Sigrun Engel and Grace Walker, and Youngblood's Jessie and Zofia Blazkowicz.
The official Kickstarter will end April 28, with the board game expected to ship August 2021. The base game is available for $120, or $135 for the additional Old Blood and All-Stars expansions. Alternatively, for $229 you can get your hands on a plastic terrain edition to replace the cardboard floor tiles.