Win a BioShock 2 Collector's Edition and an "Eve hypo"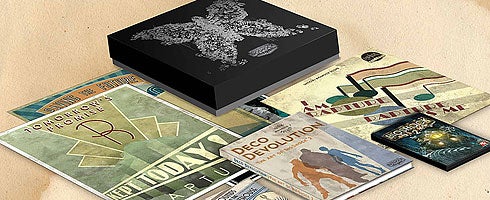 Been a while since we did one of these, so let's relive the good times. Whoever posts the 1,000th comment on this article wins a BioShock 2 Special Edition for 360 and the following, as relayed by the lovely PR setting this up: "Eve hypo, water bottle, hoodie, vinyl record."
Would you kindly make it quick?