Wildstar beta: we've got 3,000 keys to give away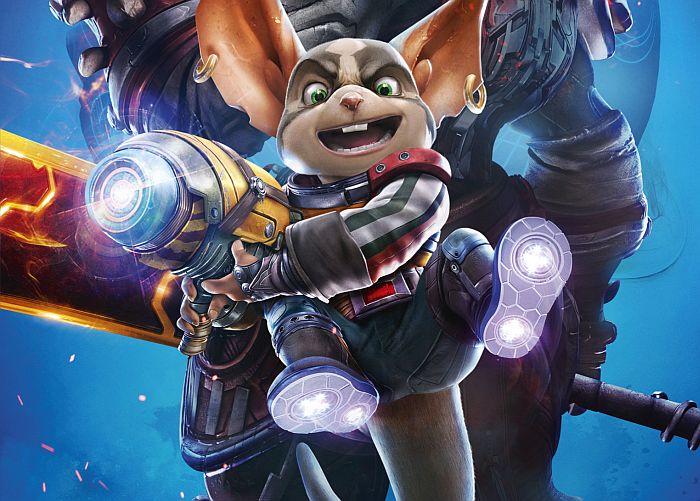 We're giving away 3,000 beta keys for NCsoft and Carbine's new MMO Wildstar - get 'em here.
All you need to do is drop your email address in the box below and we'll pick 3,000 winners at random on Thursday April 17th from 1pm GMT. You'll need to have a European NCsoft Account.
Wildstar is a sci-fi MMO RPG with a sense of humour and a ridiculous amount of customisation and feature options. It's due for a release this June.
The beta runs from Friday 18th 15:00 CET to Monday 21st 07:59 CEST (level cap 20).
To activate your key just follow the simple instructions below (don't worry, they will also be mailed to the winners).
Creating a NCSOFT Account
If you already have an existing NC Account, you can safely skip these first two steps.
1. Visit the NCSOFT account creation website and click the "Create NC Account" button.
https://secure.ncsoft.com/cgi-bin/plaync_login.pl
2. Follow the link in the email you receive to verify your email address successfully.
Redeeming your personal Beta Key
1. Log into your account using the NCSOFT account website.
https://secure.ncsoft.com/cgi-bin/plaync_login.pl
2. Click "APPLY A CODE" on the red banner near the top of the page.
3. Paste in your personal serial key from our email and click Apply.
4. If you receive a success message, you're good to go! If not double-check the serial key s correctly entered.
5. Download the client by clicking "Manage" link under WildStar Beta in your "My Games" list