WildStar will go free-to-play later this month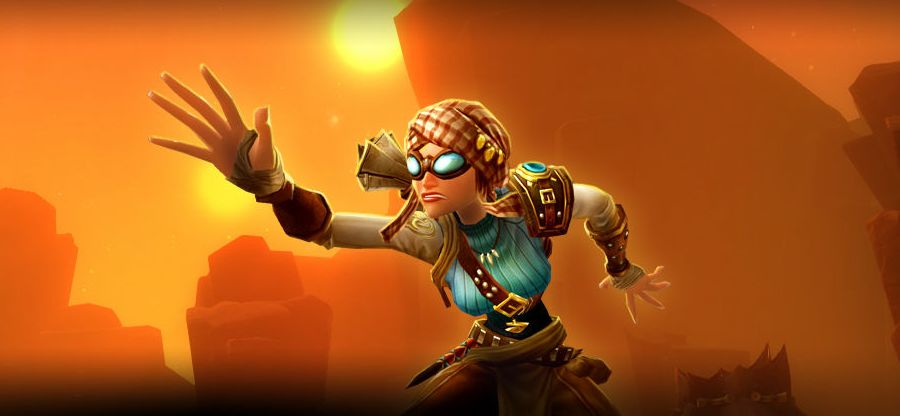 Carbine Studios announced its MMO WildStar would go free-to-play back in May, and now we know the release date.
As with many MMOs which transitioned from subscription-based, a loyalty program is on offer to those who continue to pay for a sub.
The second phase of the closed beta test started this week, and focuses on "fine-tuning" the update's changes prior to release.
The MMO will switch over to F2P on September 29.