Watch Dogs minimum PC specs released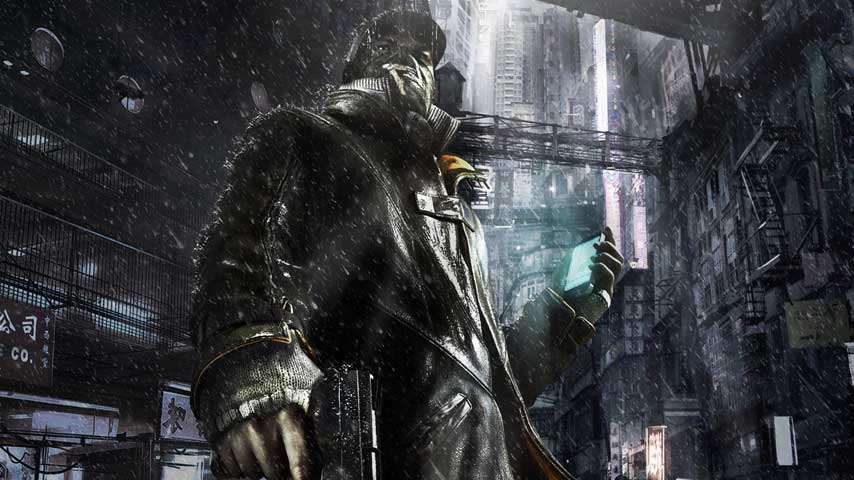 Watch Dogs is a cross-gen title, which means you won't need a heavyweight PC to run it - at least at minimum settings.
The minimum requirements come courtesy of creative director Jonathan Morin on Twitter:
Processor: IntelCore 2 Quad Q8400 2.66Ghz or AMDPhenom II X4 940 3.0Ghz
Memory: 6GB RAM
Video card: 1024 VRAM DirectX 11 Shader 5.0
Sound Card: DirectX9
Hard drive: 25 GB
Morin confirmed these are the official minimum specs, but not supply recommended requirements. It'll be interesting to see how high Ubisoft sets the recommended bar, given the game's reportedly gorgeous PS4 and Xbox One versions.
Watch Dogs is coming to PC, PlayStation 3, PS4, Xbox 360 and Xbox One on May 27, but the Wii U version has been delayed.
Thanks, MP1st.