Watch Dogs 2 sales have improved since "soft" release period thanks to word of mouth, says Ubisoft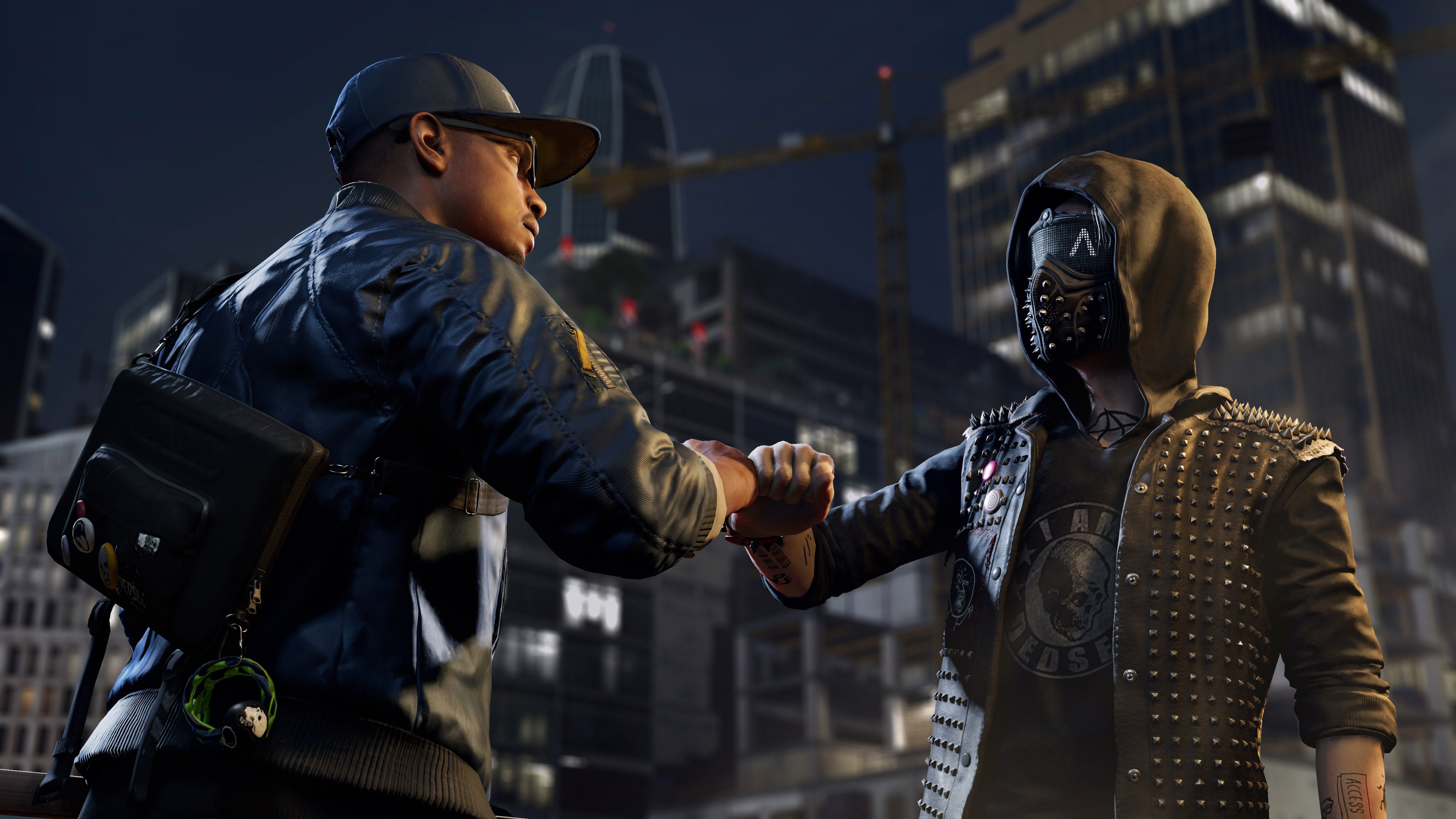 Watch Dogs 2 is doing better than early reports indicated, which must be a relief to Ubisoft.
Watch Dogs 2's release window sales were described as "soft" during Ubisoft's post-financials release briefing today.
Despite this admission, Ubisoft remained bullish on the franchise, saying that strong sales followed release due to positive word-of-mouth buzz. The publisher is "happy" with Watch Dogs 2's performance, CEO Yves Guillemot said, and commented that these healthy sales are important for the long term future of the Watch Dogs franchise.
Watch Dogs 2 UK release sales were well down on the first game's performance, and it came in eighth on the NPD's November charts - although it was a crowded month, mind.
At release, Ubisoft said it was "incredibly happy" with critical and player response to Watch Dogs 2 and expected the positive reception to lead to a good sales tail. Looks like it was right on the money, there.
Though Ubisoft did not give hard numbers on Watch Dogs 2's sales to date, it did say it has already out-performed Assassin's Creed: Syndicate, which came out a year earlier.
Syndicate was the last Assassin's Creed game before Ubisoft suddenly put the franchise on hold after years of annual sequels. It's a shame, really; although it suffered the same weaknesses as other series entries and multi-studio open world games in general, Syndicate had a lot of points in its favour and was an improvement on the notoriously broken Assassin's Creed: Unity - the game likely responsible for Syndicate's subdued sales and Assassin's Creed going away until, perhaps, 2018.
Speaking of which, Ubisoft said it has just four triple-A releases coming between April 2017 and March 2018 - one of which is the delayed South Park: The Fractured But Whole - and had in fact elected not to release a fifth planned triple-A game, but instead focus on supporting an existing title currently enjoying powerful engagement.
Ubisoft will be actively supporting six live games this year (I think it means For Honor, Ghost Recon: Wildlands, Rainbow Six Siege, The Division, Steep and The Crew), which is a new record for the publisher - so it probably doesn't need any extra triple-A releases to contend with on top of all that.
No idea what the three unaccounted for triple-A releases are. Assassin's Creed might come back earlier than expected, and Far Cry probably has another release in it. It seems a little early for a sequel to The Division, but The Crew might be good for another go round.