Watch Dogs 2 fails to top UK charts in its debut week with drastic drop in sales from the prequel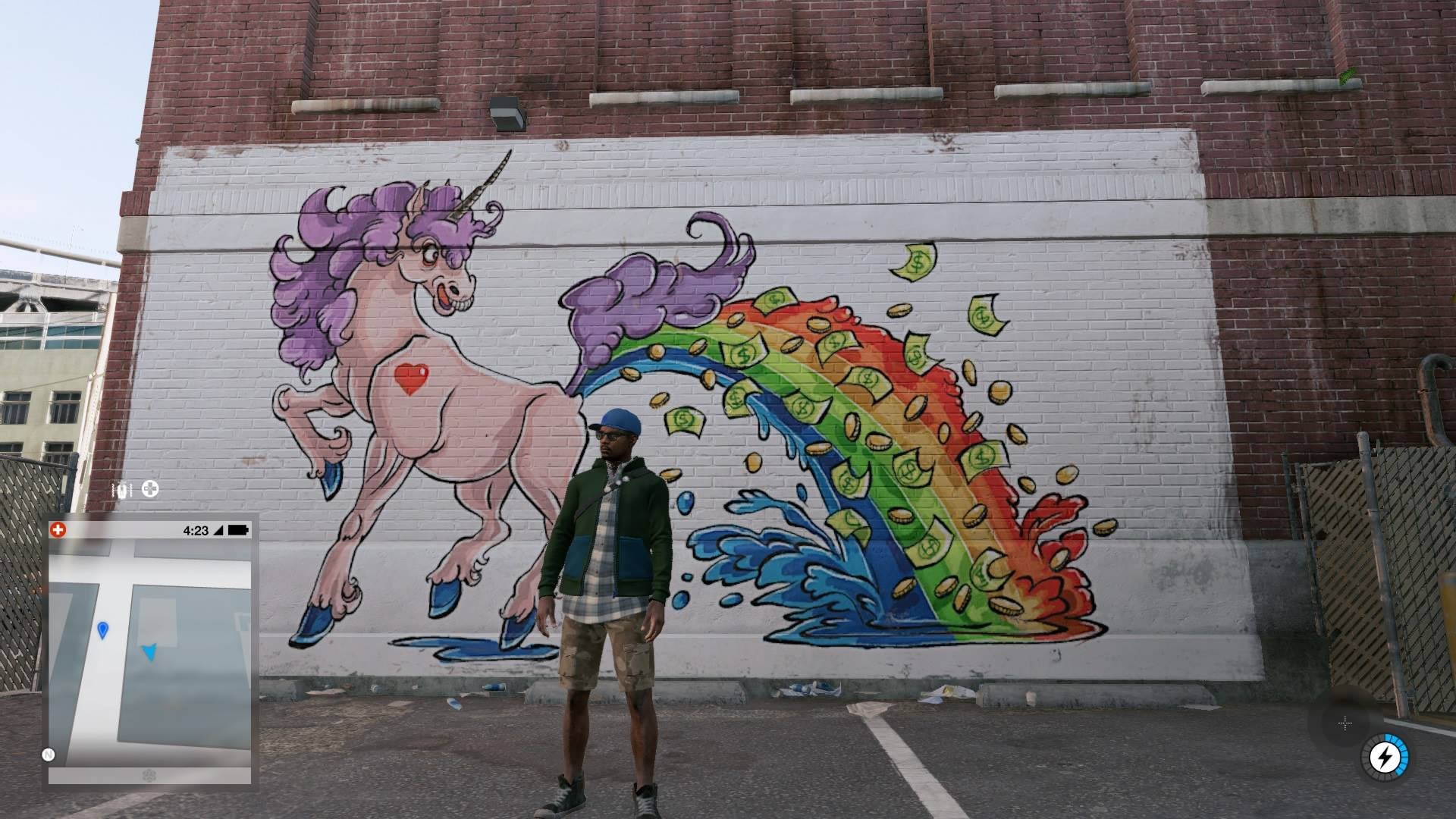 The sequel isn't quite living up to the hype.
Update
Ubisoft have issued a statement following our story today:
"We're incredibly happy with critics' and players' very positive reception of Watch Dogs 2, which should bolster support for the long-term success of the game. It is true that first-day and first-week sales for a number of big games, including Watch Dogs 2 and titles from our competitors, are comparatively lower than previous versions in previous years.
"However, we expect both week-two and week-three sales to be above traditional sales patterns. There is a trend toward games, especially high-quality games, having stronger and longer 'tails' as favorable reviews and word of mouth spread. Watch Dogs 2 is already considered a tremendous addition to the open-world action adventure series and we're confident that millions of players are going to love it."
Original story
Watch Dogs 2 launched last week to decent reviews all round.
Unfortunately, the numbers paint quite a different picture.
The title debuted at second place in the UK charts, failing to nudge Infinite Warfare from the top spot. According to GfK Chart Tracker, Call of Duty "narrowly fends off the challenge from new-entry 'WatchDogs 2'."
Sales numbers aren't shared by the site, but over on NeoGAF they figured out that based on Infinite Warfare sales being down by 46% and Watch Dogs 2 almost pipping it to the post, it must have sold in the region of 80k copies.
To put that in perspective, Watch Dogs sold 380k. That's a rather significant drop.
You can check out the top 10 titles for last week below.
Call of Duty: Infinite Warfare
Watch Dogs 2
FIFA 17
Battlefield 1
WWE 2K17
Forza Horizon 3
Dishonored 2
The Elder Scrolls 5: Skyrim Special Edition
Grand Theft Auto 5
Assassin's Creed: The Ezio Collection