Video - Peter Molyneux's son begs for Half-Life 3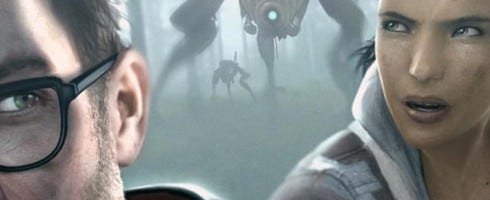 Milo's alive after all, it seems. Okay, not quite.
Lionhead boss Peter Molyneux has tweeted a video of his son Lucas pleading directly to Valve to reveal Half-Life 3.
Seriously.
"I'm really looking forward to Half-Life 3, but I know you've got Portal 2 and a load of other games on your hands," says Lucas.
"It's been a long time that I've been waiting, but I've been trying to entertain myself with Portal and everything. I think you make really great games and stuff, and my dad does as well."
Of course, Peter has to promote Fable III somewhere in the video.
"Buy Fable III, not Half Life 3," he says at one point.
It's worth a giggle, just to hear Lucas ask when the "demo" is coming out.
Watch it below.