VG247 podcast #1 - The Develop 2009 special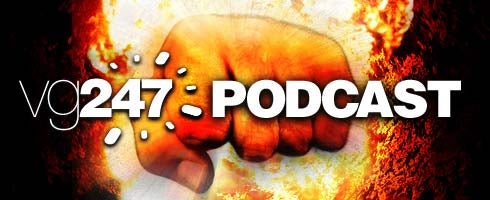 The Develop Conference takes place in Brighton, UK next week, so we thought we'd use it as an excuse to kick off our podcast. Listen to the first episode after the break.
We talk through what to expect from the show in terms of news, the developer names making the trip down south, and Martin's plans to draw flaming cars driven by skeletons for our podcast art. He's so excitable. Like a little rabbit.
We're going to be putting these live every Friday from now on. We may even have guests in future. It's a brave new world.
[podcast]http://assets.vg247.com/current/2009/07/podcastep1_edit2_070909.mp3[/podcast]