Valkyria Chronicles II releasing in US on August 31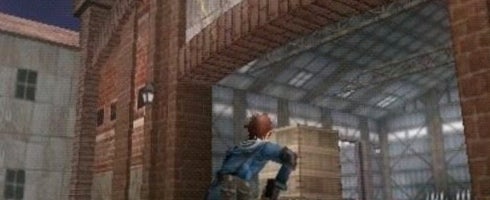 Sega's announced that it'll be releasing Valkyria Chronicles II on PSP in the US on August 31.
The game will release simultaneously at retail and the PlayStation Store.
No date as of yet for Europe.
The sequel to the quite frankly fantastic turn-based real-time RPG for PS3 released last year back in Japan, with a western release confirmed last year.
There's new shots of VCII over at Joystiq.