Confirmed: Sega makes "commercial decision" to miss gamescom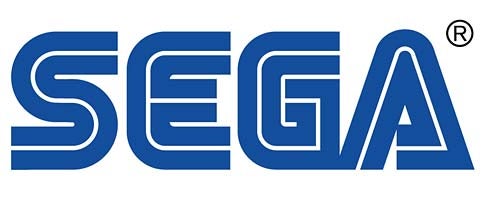 Sega's just confirmed to VG247 that last night's rumours of the firm missing gamescom are true.
A brief statement from the company said the Cologne-based event remains to be "the most important European event in the calendar."
Sega said the decision to miss this year's show was purely "commercial," and is not down to the location.
"Sega has made the decision not to attend gamescom this year," said the firm.
"gamescom 2009 was a very successful show for us and continues to be the most important European event in the calendar. The decision not to show at this year's event was not down to the location of Cologne and will not mean that Sega will never attend gamescom in the future, but simply a commercial decision made for 2010."
Some of the big Sega titles expected on the German showfloor next month were Sonic 4, Valkyria Chronicles II, Vanquish and Shogun 2: Total War.
gamescom takes place between August 18-22.
Rough year for Sonic publisher
This year is turning into a tough one for Sega. The publisher said in April it was laying off 36 staff in San Francisco and 37 in London, a total 12 percent of Sega West's workforce, in order to cut costs and focus on digital distribution.
Sega West boss Mike Hayes described the move as a "administrative reorganization" at the time.
A following statement said the slimming would allow Sega to "set a strategy not only to maximise revenues within the digital space but, through innovation and quality, take up a leadership position."
It's since been reported that Total War developer Creative Assembly is working on a sports title - potentially an Olympic game - and that the digital-only Sonic 4 has been pushed into the back of 2010.
Sega announced a second Shogun game for PC just before E3, but it won't release until 2011.
The publisher made waves with its LA Vanquish showing last month, and the Platinum title now seems Sega's most exciting prospect for 2010.