Report - Sega to skip gamescom for "commercial" reasons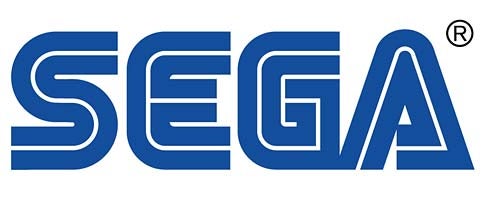 According to a report tonight from German fansite SegaStuff, the publisher will skip gamescom next month.
The firm has apparently made a "purely commercial decision" to not appear in Cologne.
Sega was set to be one of the big names at the show, with titles like Sonic 4, Vanquish, Valkyria Chronicles II, Shogun 2: Total War and more.
So far, the only company who has confirmed a line-up for the German event in August is Konami, which will bring Castlevania: Lords of Shadow, PES 2011, Def Jam Rapstar and Kinect titles.
Konami told us last week that decisions on showings for the firm's big hitters, Metal Gear Solid: Rising and Metal Gear Solid 3DS, will be made "nearer the time."
We'll email Sega's English arm for confirmation.
Thanks, Eurogamer.de.