Konami's gamescom line-up revealed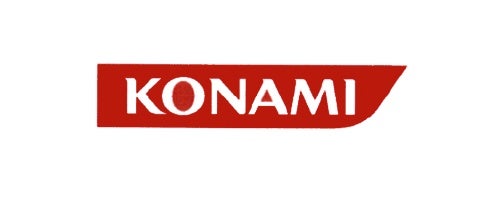 Boom. E3 may have gone by two weeks ago, but we're a month-and-a-half away from gamescom. Konami is the first publisher to reveal its line-up for the mega-German event.
Castlevania: Lords of Shadow is the big one, with PES 2011 and Def Jam Rapstar also announced to be in Cologne in August.
The Google Translated Konami page also mentions it'll be showing off titles that will support Kinect. More details on them will be coming soon according to the publisher.
No mention of Metal Gear Solid: Rising or Metal Gear Solid 3DS on the page, though.
Get the skinny here.
gamescom takes place in Cologne between August 18-22. Pat and myself will be there to drop the 'tons.