Valkyria Chronicles II gets September 3 UK date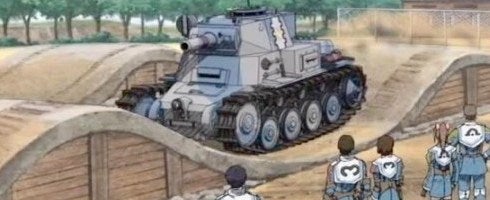 Pumped to the extreme. Sega's announced that Valkyria Chronicles II will release in the UK on September 3.
The original VC launched on PS3 in the west back at the end of 2008, but the sequel will be appearing on PSP. Also changed is the watercolour style cut-scenes, with anime added instead.
If you haven't played the first Valkyria Chronicles as yet, you really should. It's fantastic stuff.
Sega also announced that Phantasy Star Portable 2 will release on September 17 for PSP, while Sonic Free Riders for Kinect will launch this fall.
Mint.