PSA: Valkyria Chronicles II DLC is out now on US PS Store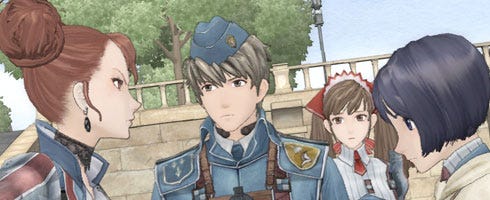 SEGA has announced that Valkyria Chronicles II DLC for PSP is now available on the US PSN Store for $4.99.
It comes packed with 22 missions like assault, interception, escorting, and just plain old fighting enemies.
If you haven't tried it out, there's a demo for Valkyria Chronicles II over on PSN.
Meanwhile, Valkyria Chronicles III releases on January 27 on PSP in Japan. No western plans for release have been confirmed yet.