Uncharted 2 has sold over 3.5 million units worldwide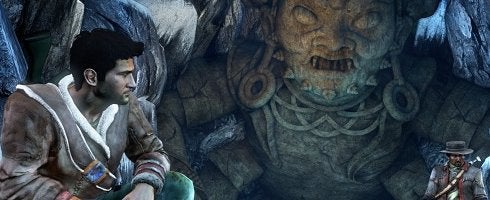 Earlier in the month when January's NPD's were revealed, SCEA's Jack Tretton mentioned that Uncharted 2 had almost reached the 3 million units sold mark.
Well, now it has surpassed that grand figure, having moved over 3.5 million units worldwide.
According to a post over on the US PS Blog from Scott Rohde, VP of product development at SCEA, the game has garnered more than 150 industry awards in addition to the 10 it won at DICE this week.
It also has over 1.5 million online users worldwide, and is the fastest selling first-party title for PlayStation ever.
Grand numbers there, and well deserved in our opinion.
The game has also been nominated for 10 BAFTA awards.
Thanks, Monk.