UK charts: Mass Effect 2 jumps to number one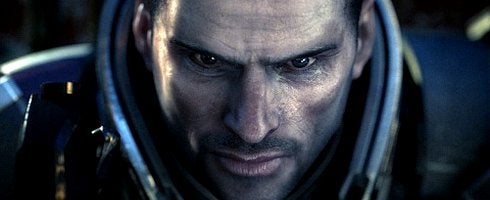 Mass Effect 2 has, unsurprisingly, entered at number one in this week's UK charts.
The BioWare RPG was only on sale for two days in the UK before the latest charts were compiled.
ME2's sales were almost double that of the original on 360 game, and nearly three times as many as Mass Effect on PC.
It was confirmed on Friday it had sold over 2 million units in its first four days on sale in the US.
The game threw Just Dance off the position it took from Modern Warfare 2 a couple of weeks ago.
Sony's MAG entered the chart at four.
Find the rest of the top ten below. Last week's data is here.