Ubisoft: Ghost Recon delayed into 2011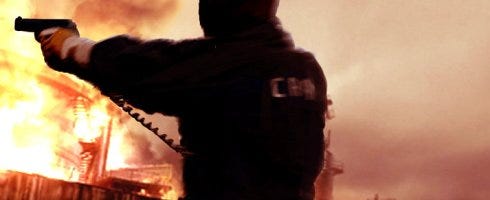 Ubisoft has revealed in its financial call to investors that Ghost Recon: Future Soldier will no longer hit around the holidays this year.
While a formal release date was never technically announced, the game has now been pushed into 2011, with the shooter hitting sometime between January 1 and March 31.
The reason behind the move, was due to what the firm called a "competitive environment", which no doubt means it's trying to avoid going up against Call of Duty: Black Ops in November and Medal of Honor, which although slated for October, will likely be high on the Christmas wish list.
However, those attending E3 will still get a taste of the shooter in June.
Thanks, G4.