Ubisoft to hold press event at E3 on June 14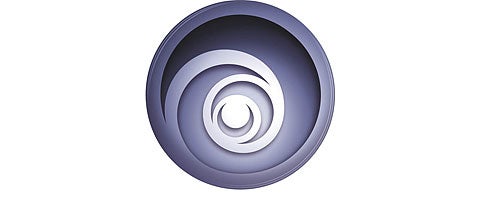 Ubisoft has announced that its E3 press event will be held on Monday, June 14.
It's to be held at the Los Angeles Theater, and will commence at 5pm EST.
Last year, the company announced all sorts of things: Mizuguchi's game with the codename Eden, the date for Assassin's Creed 2, Your Shape, RUSE goodies, Red Steel 2 WMP bundle, Avatar presented by James Cameron, and loads more.
Who knows what to expect from the company this year.
Maybe more information on Ezio's next adventure, some Ghost Recon, and more than likely Natal and Move titles.
We will be there, rest assured, to tell you all about it.
Pat is charging his laptop batteries as we speak.