Ubisoft working on 10 Natal titles, 4-5 PS Motion Controller games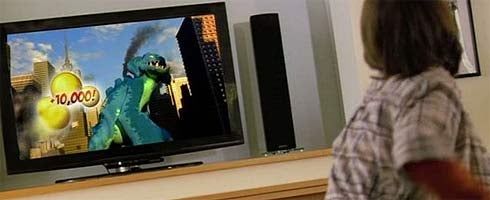 Ubisoft has said in their first half 09/10 results call that the company is working on ten games using Project Natal, and four or five games for the PlayStation Motion Controller.
Ubisoft president Yves Guillemot made the announcement in the call. Guillemot said that over 70 percent of the titles in development for both motion controllers are new IPs.
Ubi also said games being made for Natal will be released within six months of the motion camera's launch.
From TVGB.