Ubisoft wants to make more free-to-play and mobile games, reduce AAA focus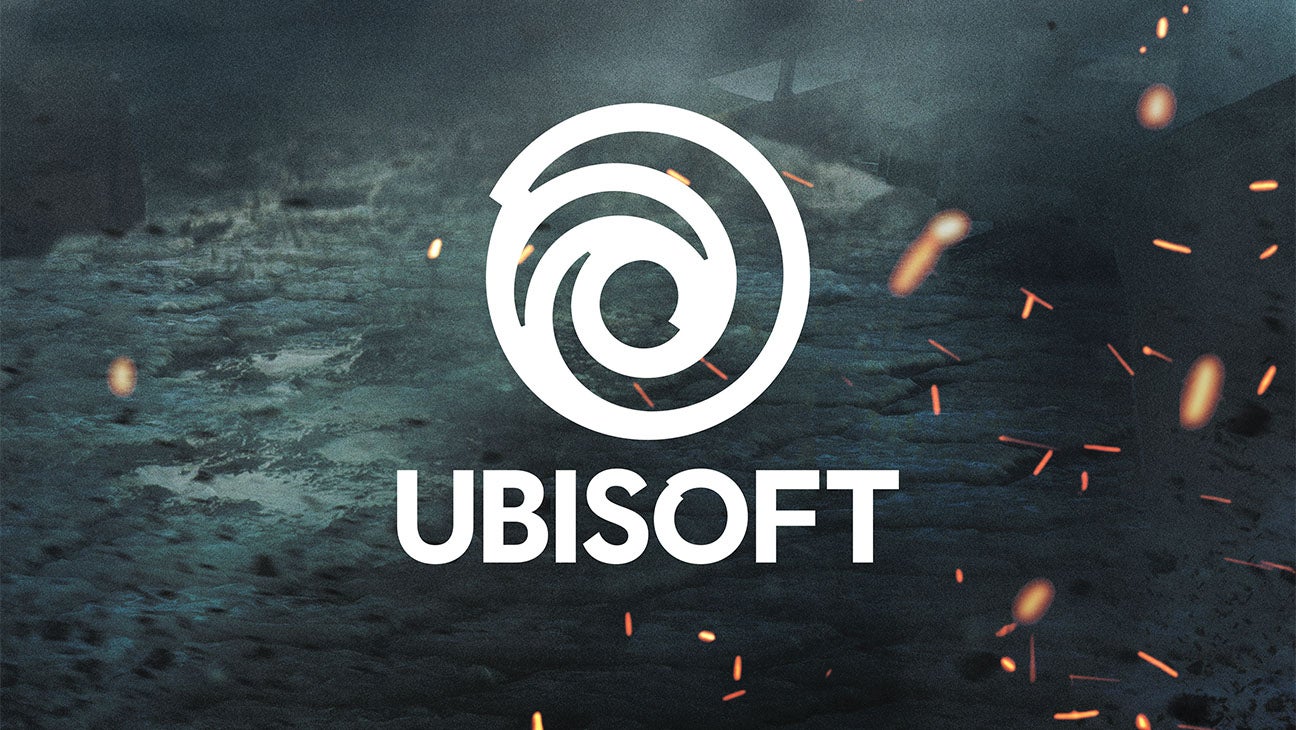 The French publishing giant wants to be less reliant on its AAA releases.
Ubisoft has said that it wants to have a more diverse line-up of games moving forward.
As reported by IGN, the firm had its earnings call with investors for the quarter ending December 31, 2020, in which it said that it wants to have more free-to-play titles in its roster alongside its current stable of premium releases.
Ubisoft is currently working on an Assassin's Creed mobile game with investor Tencent, which is set to come to China. CFO Frederick Duguet said that the company wants to release more free-to-play games, especially on mobile.
Furthermore, the exec explained that Ubisoft doesn't want to be as reliant on its typical AAA releases moving forward.
"We said for a number of years that our normal template is to come with either three or four AAA games, so we'll stick to that plan for fiscal 2022," Duguet said.
"But we see that we are progressively, continuously moving from a model that used to be only focused on AAA releases to a model where we have a combination of strong releases from AAA and strong back catalog dynamics, but also complimenting our program of new releases with free-to-play and other premium experiences."
He continued: "In fiscal 2022, we will continue our evolution from a AAA release-centric model toward a model where AAA stands alongside new premium and free-to-play innovative experiences across platforms. These diverse experiences will feed on each other through complementary gameplay and business models."
It's possible that Ubisoft not wanting to be so reliant on AAA titles has been inspired by, well, the fact that it's had a hard time with these kinds of games in recent years. Back in October 2019, Ubisoft CEO Yves Guillemot said that Ghost Recon Breakpoint had not met its expectations, before announcing that it was going to do some work to improve it. In the wake of this title's performance, Ubisoft said that it was changing its game approval process.
Since then, the company has delayed some of its AAA releases, such as Rainbow Six Quarantine, Gods and Monsters – which became Immortals: Fenyx Rising – Watch Dogs Legion, Far Cry 6 and its remake of Prince of Persia: The Sands of Time, as well as that Avatar game that Massive is working on. Ubisoft also revealed in September 2020 that it had rebooted its pirate game Skull and Bones.
The company has also dipped its toe into the free-to-play market before with last year's battle royale title Hyper Scape. Ubisoft is currently overhauling that game following user feedback.