Hyper Scape is Ubisoft's free-to-play battle royale shooter, reveal coming soon - report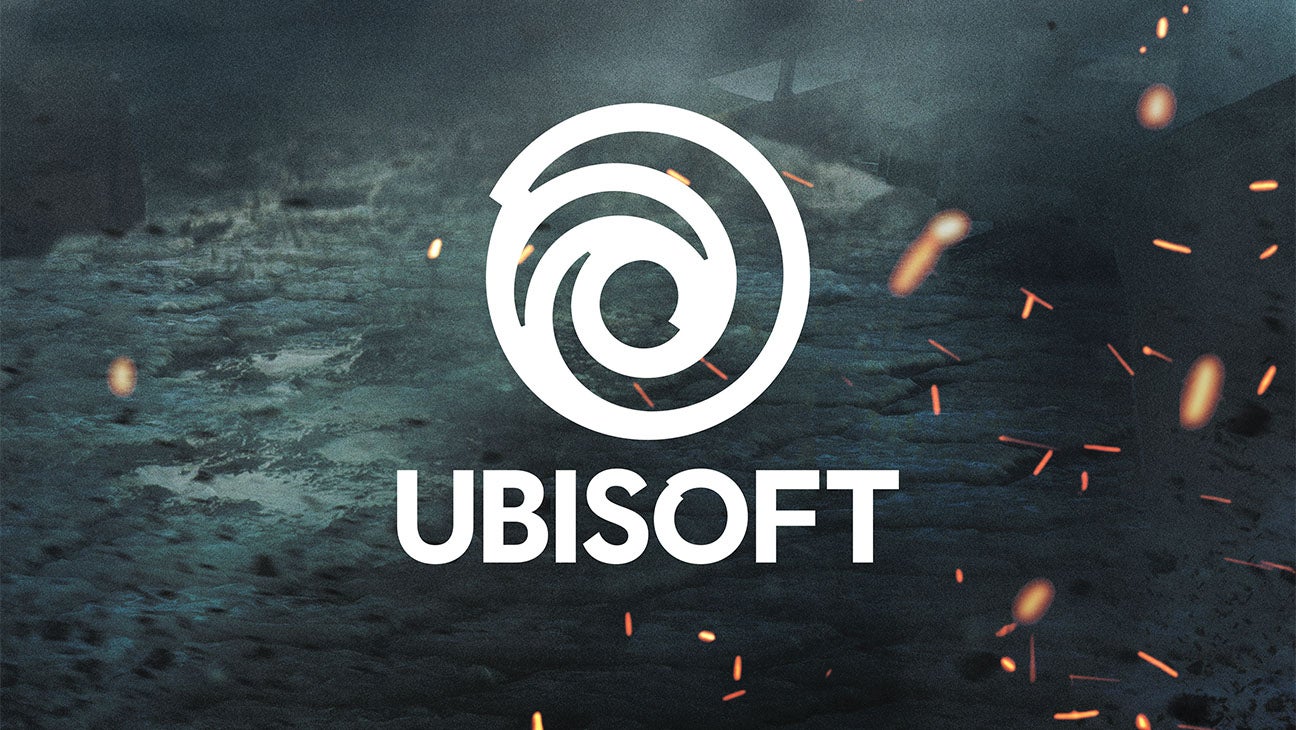 Ubisoft is reportedly very close to unveiling a new battle royale shooter.
According to esports insider Rod Breslau, Ubisoft has been working on a free-to-play first-person shooter called Hyper Scape. The game is set to be teased later today.
Hyper Scape is being worked on by Ubisoft Montreal, makers of Rainbow Six Siege and several Assassin's Creed games. Breslau said Hyper Scape will release first on PC this July, and the launch seems to be tied to Ubisoft's E3-style Forward event.
Before that, however, the game will run closed beta tests, the first is reportedly kicking off next week. Breslau also said the fast-paced, futuristic shooter will have unprecedented integration with Twitch. Chat will be able to impact the game of the streamer they're watching, for instance.
Hyper Scape will also come to consoles later this year, with cross-play support. Ubisoft reportedly invited press and influencers to play it early, so expect footage to start dropping this week. That's about everything we have for now, but given the leaked details, we won't be waiting long for some official information.
Ubisoft has been one of a few big publishers to avoid the trend of battle royale games. Some of its games toyed around with BR-style mechanics, but the publisher never fully got a behind a big battle royale game like EA and Activision have with Apex Legends and Call of Duty: Warzone.