Hyper Scape Season 2 will overhaul combat, add cross-play and ranking system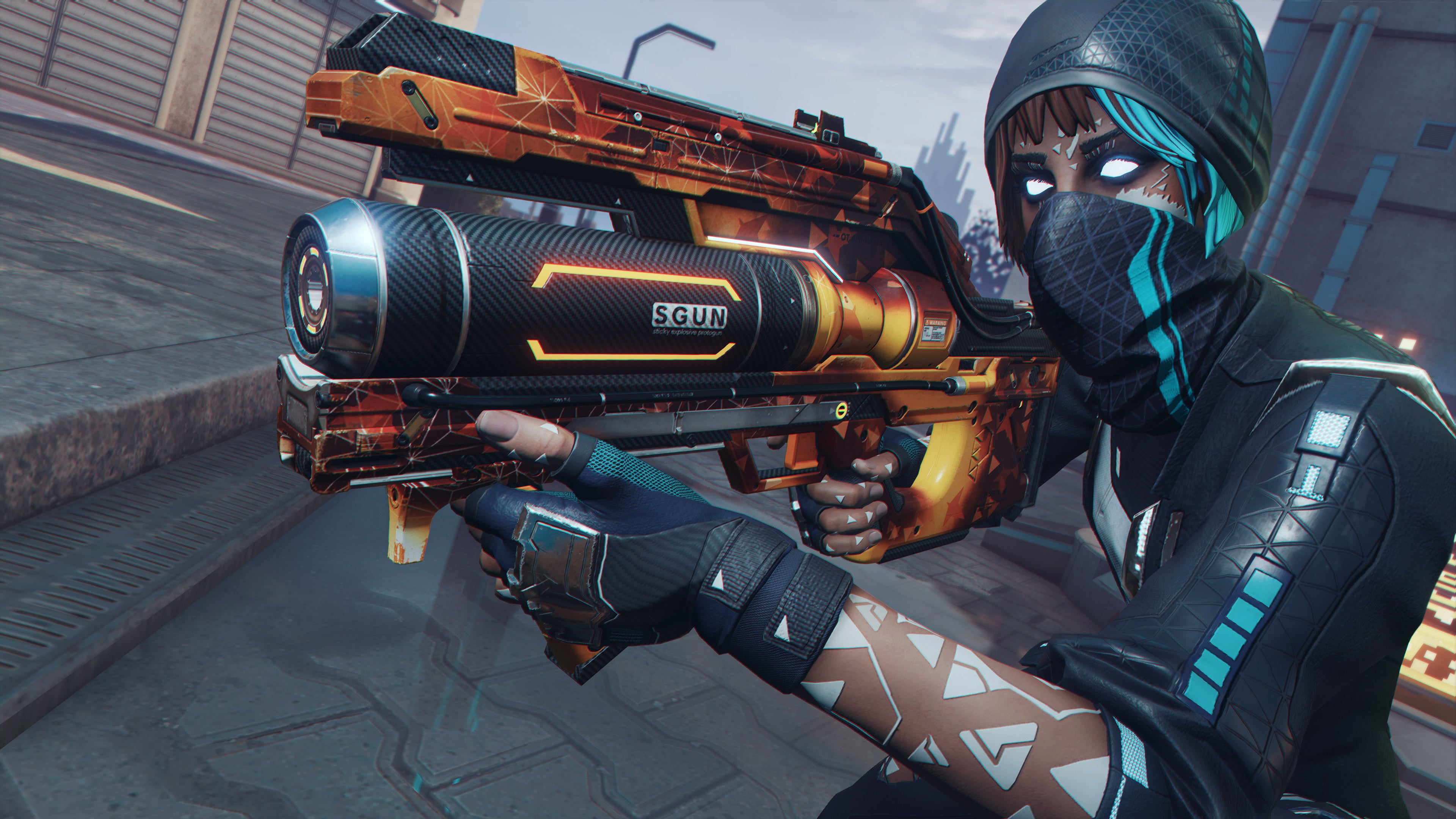 Hyper Scape Season 2 kicks off on October 6, and Ubisoft is planning to overhaul the base experience of the game whilst tweaking elements of gameplay and balance, too.
The Season 2 update goes by the name The Aftermath, and the developer promises it'll address a suite of complaints players have had about the game on both PC and console.
First of all, a ranking system will be introduced to the game. This will give players a better understanding of their skill level in the shooter. The rank will be formed based on the ten best matches of each player and (similarly to Overwatch) will seed you into either Bronze, Silver, Gold, Platinum, Diamond, or Champion tiers.
Only matches played in Crown Rush Squad will count for the rank.
Secondly, starting with Hyper Scape Season 2, players will get a Daily Gift every day they log into the game.
The Daily Gift can include different items (such as Battle Points or cosmetics) and will work alongside a new 100-tier free and premium Battle Pass to better round out the sense of progression in the game.
As you'd expect, the Battle Pass includes items like Champion outfits, weapon skins, deployment pods, and other cosmetics.
Ubisoft has announced that future development plans to focus on five key elements of the game: combat comfort, onboarding, game modes, player goals, and cross-play.
To achieve this, the studio behind the game is altering its structure, migrating to a 'cell-based' setup, with each 'cell' focusing on one of those five pillars.
Will it work, and position Hyper Scape as a serious contender in the battle royale space? It remains to be seen, but Ubisoft seems hopeful.
Ahead of the new Season, a special event called Project Tower will be available in-game from October 4 at 1pm ET / 10am PT / 6pm BST. Hyper Scape Season 2 kicks off on October 6.