Ubisoft Forward kicks off tonight - watch it here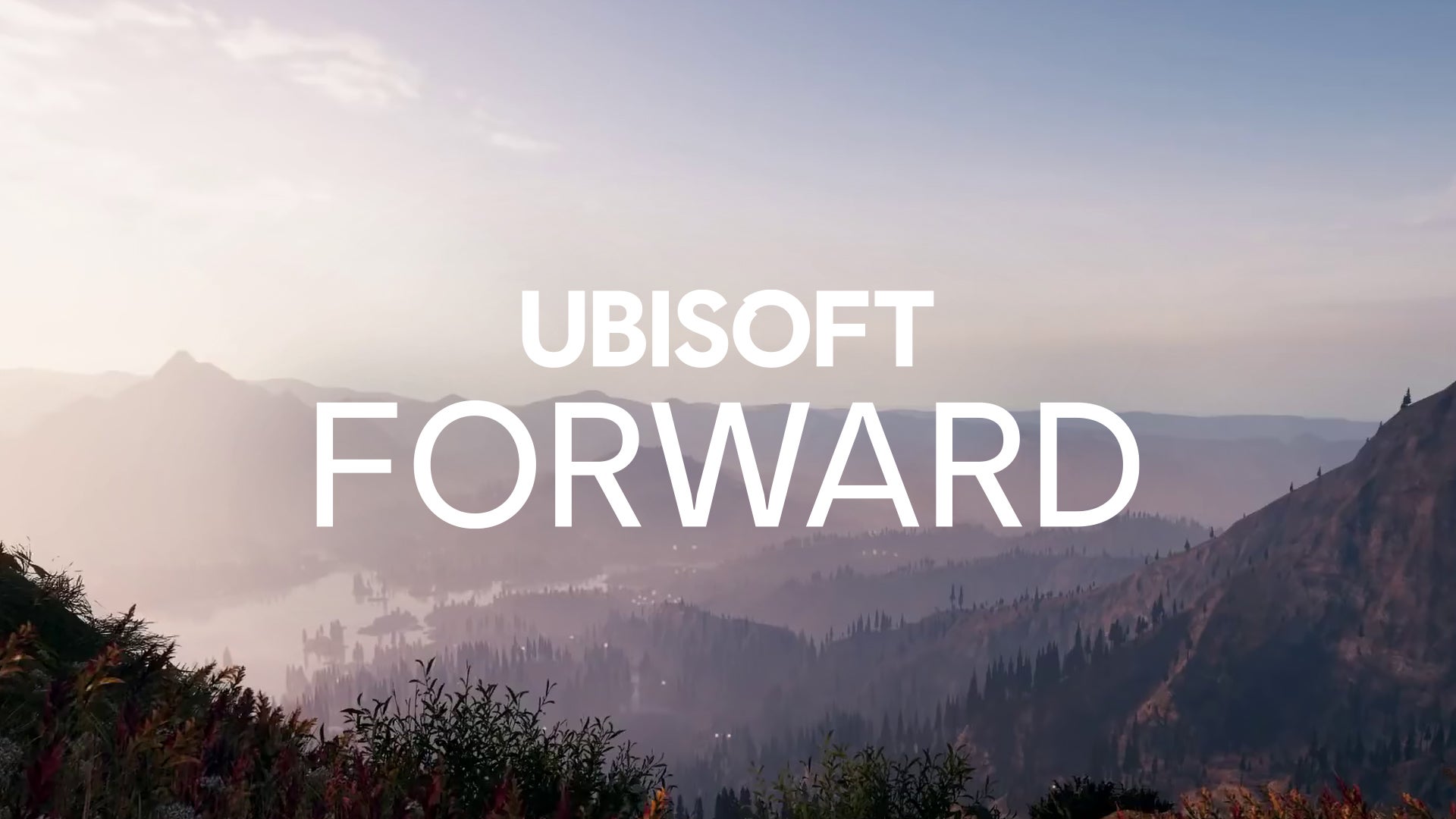 Ubisoft Forward is scheduled to air tonight, and you can tune in to the action right here.

Ubisoft Forward is a digital event designed to show off a variety of the company's upcoming games. Although things are still under wraps at the moment, fans can expect a look at Assassin's Creed Valhalla and Watch Dogs: Legion.
The showcase is due to kick off in earnest at 12pm PT, 3pm ET, and 8pm BST, but a pre-show will go live an hour beforehand. From 11am PT/2pm ET/7pm BST, you'll be able to check out the event via the stream embedded below.
Viewers who tune in to the stream above will also be able to grab themselves a free copy of Watch Dogs 2. Details on how to do so will be revealed during the stream itself - however, the offer only extends to PC users with access to UPlay+.
If you have a PC, but have yet to sign up for Ubisoft's gaming service, you're in luck - UPlay+ is offering users free trials until July 27.
That's not the only deal - the Ubisoft Forward sale features discounts of up to 85% on several major series, including Assassin's Creed and Far Cry.
If you're after a comprehensive breakdown of what to expect from the event, here's everything you need to know about Ubisoft Forward. Essentially, the main show will feature new looks at Assassin's Creed Valhalla, Watch Dogs Legion, and Hyper Scape, Ubisoft's take on battle royales.
There will also apparently be some "surprises," which could mean we'll get some details on one of the yet-to-be-announced AAA games Ubisoft is reportedly working on.
Although Ubisoft Forward is still scheduled for later today, it comes at a strange time. Just yesterday, it was announced that three major Ubisoft executives are leaving the company following investigations into allegations of harassment and abuse.
Investigations are ongoing, and Ubisoft CEO Yves Guillemot has stated that he will "personally oversee a complete overhaul of the way in which the creative teams collaborate."