The worst game titles of all time, according to brilliantly-named website Video Gaming 247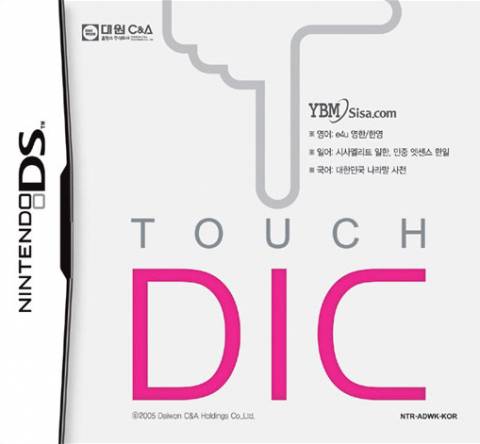 Here at VG247, we know all about good names, on account of spending 24 hours a day, seven days a week playing video games. It makes us the most qualified people in the world for just about anything you can think of.
That's why we've put together this easily-digestible list of games with bad names. Enjoy. Or don't. I'm not your games mum.
Warface
War… what is it good for? Not video game titles, that's for sure. Warfame, God of War, Gears of War, Warface. Clearly, the worst offender here is Warface. As you'd expect, the first screenshot of Warface on Steam is a man looking at a gun.
It's developed by people who couldn't think of what to call their game development company and just settled on MY.GAMES. Video clips of Warface make it look like a pretend game that a character plays on a TV show like, I don't know, Ray Donovan or some bullshit.
Warface currently sits at a "mixed" rating on Steam, and if you're wondering what kind of audience it attracts, the top review has 1,500 hours played and left a negative review because they can only hit 50fps.
Remothered: Tormented Fathers
The tagline for this is: "It's time to survive the evil". It's a survival horror game that's apparently pretty good, but I will never find out because it is called Remothered: Tormented Fathers.
Touch Dic
This isn't really a game, it's a Korean dictionary for the Nintendo DS. I've included it here because it is called Touch Dic and I have the brain of a 12 year old boy.
Big Mutha Truckers 2: Truck Me Harder
This came out three years after BMX XXX and two years after every single game in the world was called Something: Underground. The height of video gaming edginess.
Big Mutha Truckers 2: Truck Me Harder is Crazy Taxi for people who should be on a list. Reading old reviews of the game from Metacritic has been an enlightening experience.
Kingdom Hearts HD 2.8 Final Chapter Prologue
The final chapter of Kingdom Hearts that is also a prologue to the sequel and also a pre-sequel to Kingdom Hearts 3. Kingdom Hearts 2.8 Final Chapter Prologue makes me want to die. (Also, I know that screenshot is from a different game and I don't care).
Melty Blood Actress Again Current Code
I don't know what this is, but I saw the title and I wanted to - for the first time in my life - type the words "Melty Blood Actress". Someone watched Carrie and was like, "That's it! That's my fuckin' game name."
Unbelievably, it has a "very positive" rating on Steam. I don't know why I'm surprised when the game features "maximum combat freedom" and "deep lore".
Hyper Scape
The thing about naming your game after a play on words is that everyone will typo it for eternity. People will always call this Hyper Space, Ubisoft. You can't stop them.
Stealth Bastard
Oh, is this the worst video game titles list? I thought it was the best. See also: War Twat.