Hyper Scape is getting a limited-time mode next week called Turbo Mode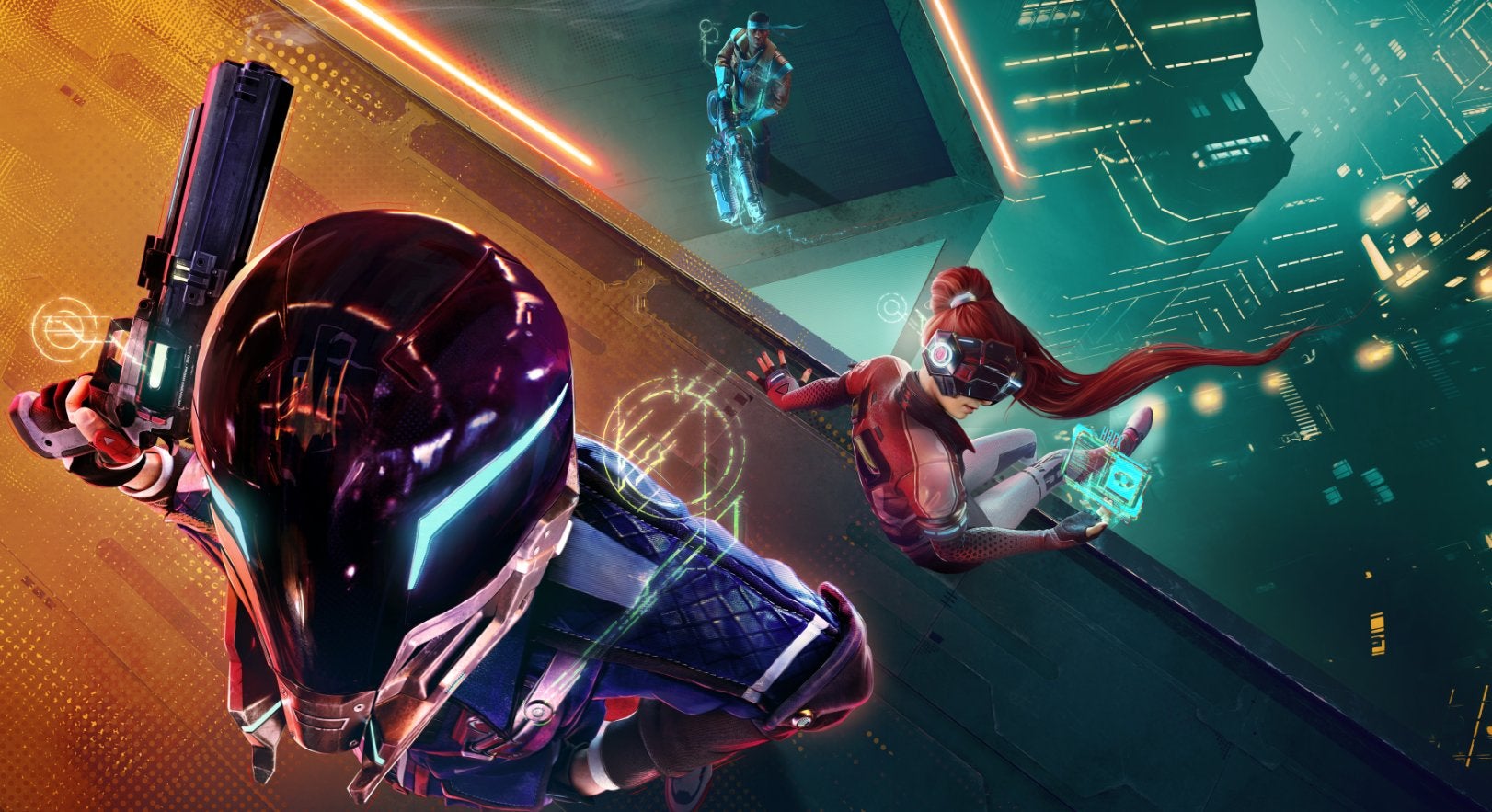 Hyper Scape is getting a limited-time mode next week.
Hyper Scape players can participate in Turbo Mode, which is a limited-time mode coming to the game on September 15.
You can expect only max level loot, faster zone closure, faster health regeneration, and faster crown victory. Faster is the word here.
If you are unfamiliar with it, the urban futuristic battle royale game pits 100 Contenders against each other in FPS close-quarters and fast-paced matches.
It also featured seven districts of the virtual city of Neo Arcadia, with plenty of verticality. In matches, you will jump from streets to rooftops and use Hacks that "bend the rules to your advantage."
You can also expect map changes, a flow of new customization options, and more. For a better idea of what to expect, check out our preview.
Currently in Season One, Hyper Scape is available on PC, PS4, and Xbox One.
If you are just getting started, hidden around the map are Memory Shards that unlock free items for your locker. Hit up that link for tips on how to find them.