Ubisoft confirms Skull and Bones reboot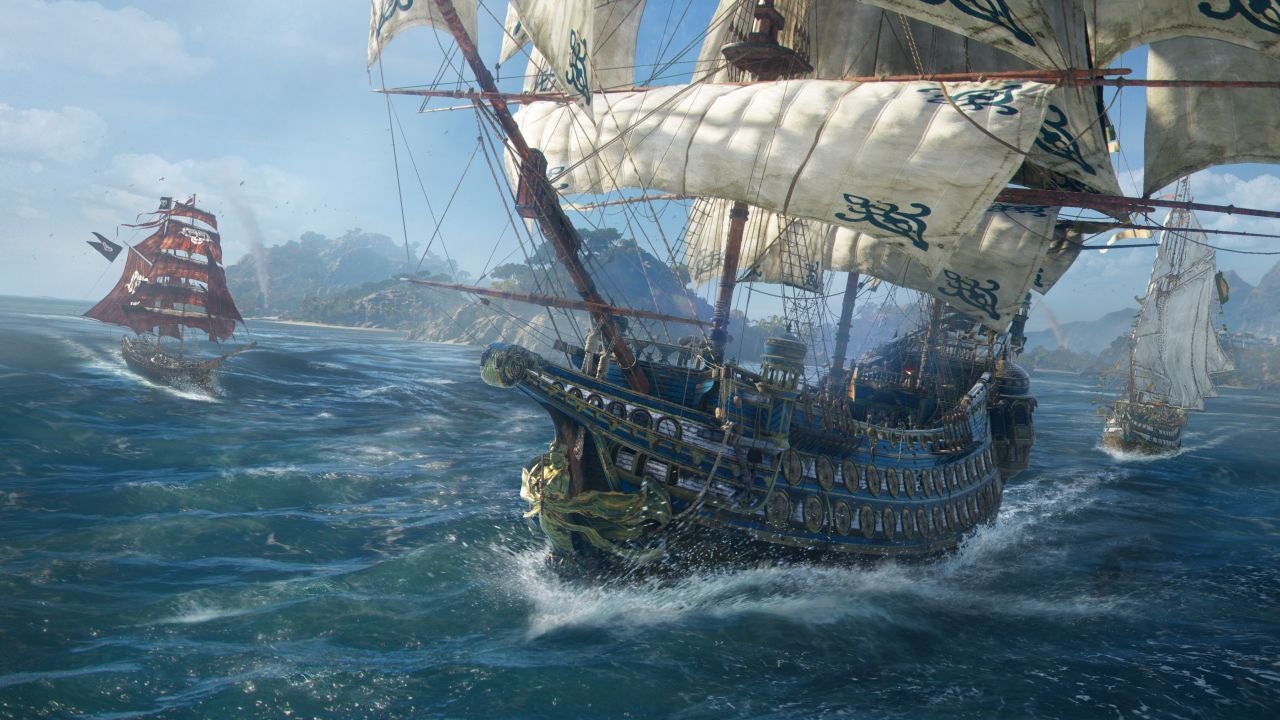 Ubisoft has confirmed Skull and Bones is in the process of being rebooted.
Ubisoft's pirate game Skull and Bones will not be shown during Ubisoft Forward today, as the team is busy evolving it from its original concept.
In an update, Ubisoft Singapore said the team is "fully committed" to releasing the game, as well as "supporting it for many years to come." Plans are in place to re-reveal the game sometime in the future.
"Many of you have been wondering why we've had to postpone our launch," said creative director Elisabeth Pellen. "The answer is that we simply needed more time. We dreamt something bigger, and these ambitions naturally came with bigger challenges.
"These difficulties resulted in necessary delays for our game. Critical questions needed to be addressed over the past several months such as: how do we modernize the classic pirate fantasy? How do we ensure a more immersive and visceral experience? How do we create cool and memorable moments in-game? For most of these questions to be answered, it was clear that we needed more development time.
"We're proud of the work we've done and we hope you will be too when you see more of Skull & Bones at our comeback next year."
In spring 2019, Ubisoft announced it had once again delayed the open-world high-seas game. After its initial announcement, it was set to be released in autumn 2018, but last we heard, it's now set for the company's 2021 fiscal year.
A recent report suggests the game will be live-service based and will feature procedural stories based on how the community interacts with the game. The report also stated the game will be more approachable instead of competitive-based.
Ubisoft Forward takes place later this afternoon and you can watch it here with us.