Ubisoft CV points at SC: Conviction for PS3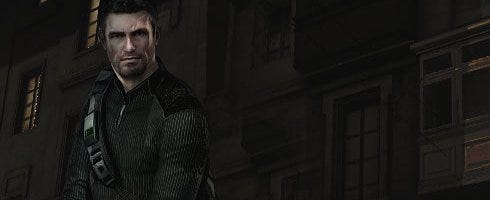 Splinter Cell: Conviction is coming to PlayStation 3. At least, that's according to a CV from someone working at Ubisoft.
Before the information was removed, a lead software engineer at Ubi Montreal, Marc Demers, had the game listed for "360, PS3, PC".
Ubisoft has continuously said the game is a 360/PC exclusive since its reveal in 2007 and re-reveal last summer at E3, although Ubi Montreal boss Yannis Mallat kept a little hope alive for a PS3 version last October.
We'll shoot off an email to see what it says.
As it is, Splinter Cell: Conviction releases on April 16 for PC and 360 in the UK.
Thanks, PlayStation Lifestyle.