U.S. retailers claim The Last of Us: Remastered release date is June 20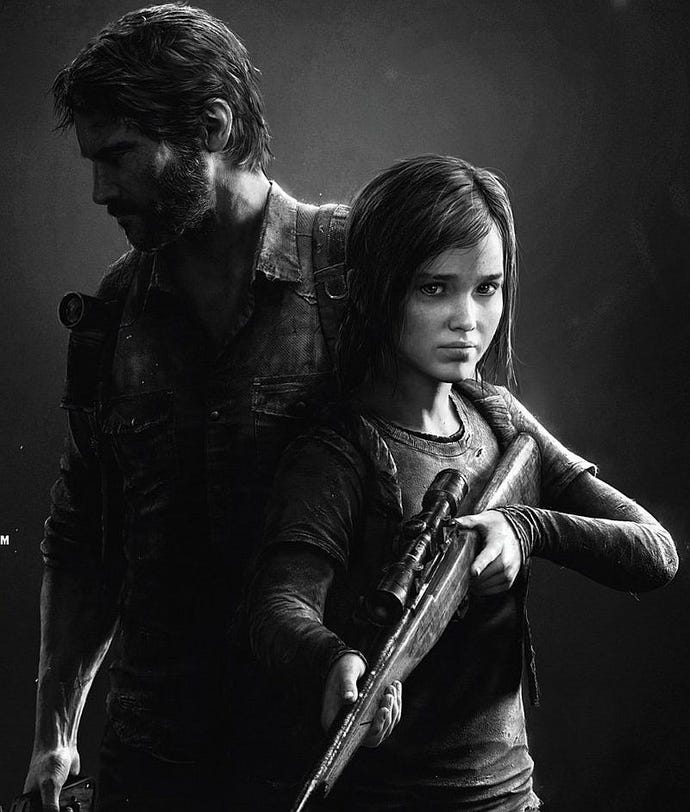 The PS4 release of Naughty Dog's critically acclaimed adventure The Last of Us will release on June 20, according to retail sites.
Retailers Target, Best Buy and GameFly are all listing The Last of Us: Remastered with a June 20th release despite no official announcement from Sony. As pointed out by GameSpot, the release date is a week after E3.