TurboGrafx-16 games arrive on PSN in Japan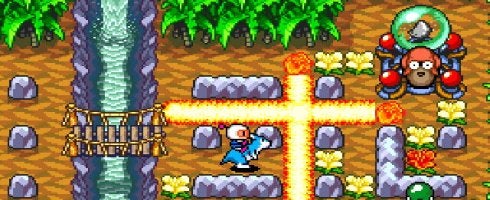 Sony has announced that PC Engine/TurboGrafx-16 games are coming to PSN starting today in Japan.
Bomberman '94, New Adventure Island (Takahashi Meijin no Shin Boukenjima), Sengoku Mahjong, and Devil Crush are now available and cost ¥600 ($6.40/£3.90) each.
The games are available for both PS3 and PSP and more titles are expected in the future.
So far, this is only for Japan, but hopefully it won't be too long before the rest of us get them too.
Via Adriasang.