Trion now acceting beta applications for Rift: Planes of Telara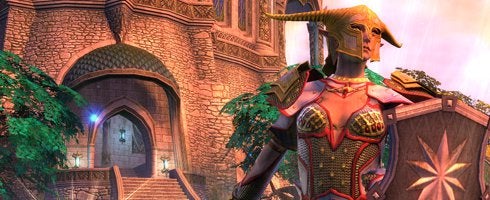 Interested in taking part in the beta for an MMO that has rifts opening up on the world map and one Eurogamer has called "worthy of attention"? Of course you are.
Between December 3 and 6, those have who sign up for the beta of The Rift: Planes of Telara, will be let in and able to play through the first 20 levels of Rift and the starting zones of the Defiant faction.
You will also get a chance to be let in by following the game on Facebook and Twitter.
The fantasy MMO from Trion Worlds, those who developed Mytheon, has been in the works since 2006 and has investment capital of one hundred million dollars.
It's slated for release sometime next year, and the firm is also working on its MMO/TV series with SyFy, tentatively called One Earth.
Via Eurogamer.