Oculus distances itself from the Immersive Tech Alliance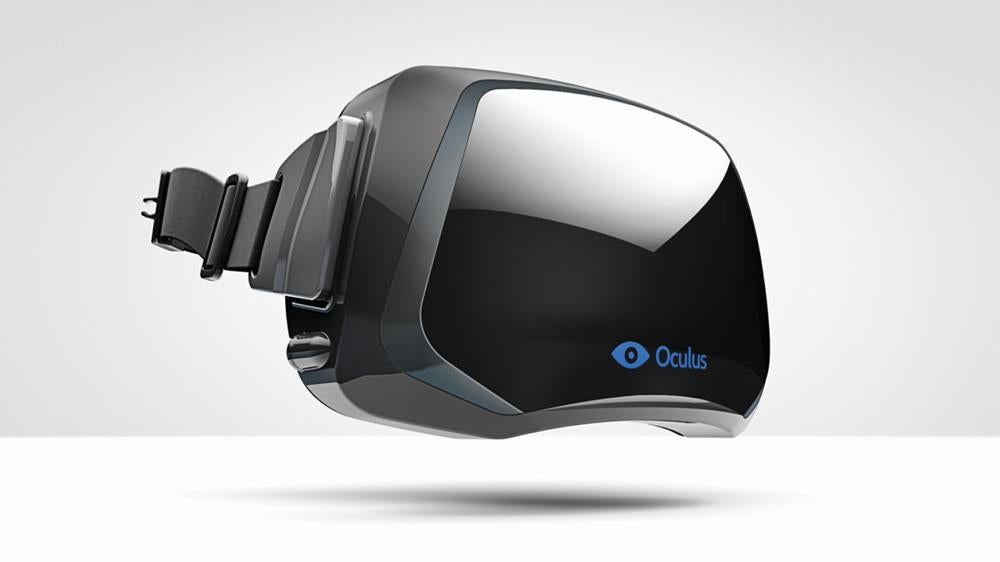 The Immersive Technology Alliance was officially launched at GDC today, but the most famous VR manufacturer, Oculus, has distanced itself from the group.
Formerly known as the Stereoscopic 3D Gaming Association, the ITA initially listed Oculus among its members during last week's announcement.
An Oculus spokesperson has since told CVG that this isn't the case. "We were a part of the original alliance but we were never a part of the new alliance," they said.
ITA directors have said that there will be a place for Oculus within the organisation "when they are ready."