Tony Hawk's Pro Skater 1+2 coming to PS5, Xbox Series X/S and Switch - upgrading is a bit messy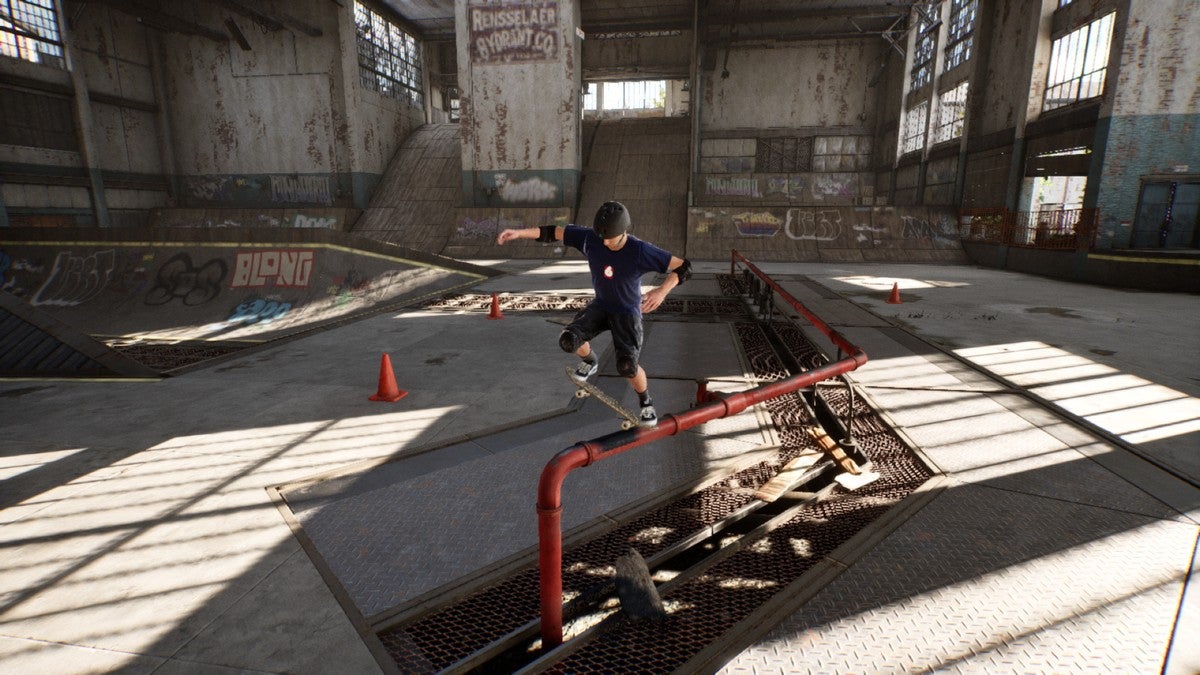 Follows the pro skater himself begging Crash Bandicoot to come to more consoles.
Last year's remaster of the classic Tony Hawk's Pro Skater 1+2 has been confirmed for release on new platforms.
Publisher Activision has revealed that the title is coming to both the PlayStation 5 and Xbox Series X/S on March 21, in addition to Nintendo Switch at some point later in 2021.
Microsoft and Sony's new machines can play the games at 120 frames per second at 1080p, or at 4K with a 60fps frame rate.
People who already own the digital deluxe edition of the game on PS4 or Xbox One can upgrade the game for free when it debuts next month, while existing digital owners can upgrade to the Cross-Gen Deluxe Bundle for an additional $10. This includes the upgraded versions of Tony Hawk's Pro Skater 1+2, in addition to extra goodies like secret skater Ripper, retro gear for the Create-A-Skater mode and old school skins for Tony Hawk, Steve Caballero and Rodney Mullen. It sounds like if you bought a boxed version of the game, you will have to fork out for an entirely new copy of the release for new machines. More details about upgrades can be found here.
Tony Hawk's leap to the next-gen of consoles – and Switch – follows what Activision refers to as "playful Twitter banter" between the birdman and games icon Crash Bandicoot.
Tony Hawk's Pro Skater 1+2 debuted for PS4, Xbox One and PC in September 2020. Within ten days of launch, the game had shifted 1 million copies, making it the fastest-selling entry in the franchise to date.