THQ plans to return to profitability in 2010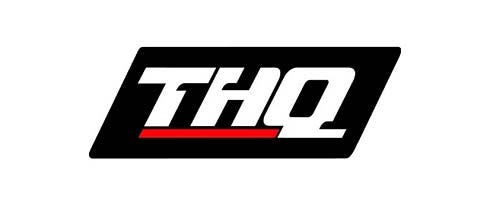 THQ CEO Brian Farrell plans to return the company to profitability by 2010, he said today.
Building on family game franchises, along with casual games with both premium and budget price points will save the day, said the exec.
Farrell also expects the online gaming market to help solidify sales, and development costs will be further dropped.
Proven console franchises and licensing deals with Marvel and Disney will help significantly, too.
Farrell was speaking in THQ's Q4 and year-end earnings call, which is ongoing.
THQ announced losses of over $430 million for the year ending March today.