THQ and others feel Cloud gaming is the future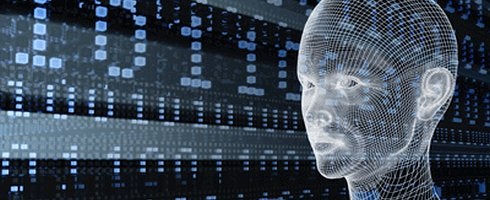 THQ CEO Brian Farrell is a proponent of Cloud gaming, and believes it has the potential to lower the "entry barrier" into gaming for consumers who don't wish to spend the cash on a console.
Speaking in the latest episode of Game Industry TV alongside of GasPoweredGames, David Perry, and Insomniac CEO Ted Price, Ferrell said he doesn't understand the need for expensive boxes.
"I am a huge believer in the concept of Cloud computing - huge," he said. "The concept of lowering the entry barrier to consumers for gamers to get into our games by not having to shell out for the hardware is a tremendous potential opportunity.
"Why do we need a $1,000 [console]? That's what these boxes [or] consoles actually cost the manufacturers to make. Why do we need that computing power?"
PSN director Susan Panico, Digital Chocolate CEO Trip Hawkins and Nolan Bushnell also talked about the future of digital, and how it's all about moving towards a "services" business.
You can watch the full episode below.
Via Edge.