A third Ni No Kuni game is being worked on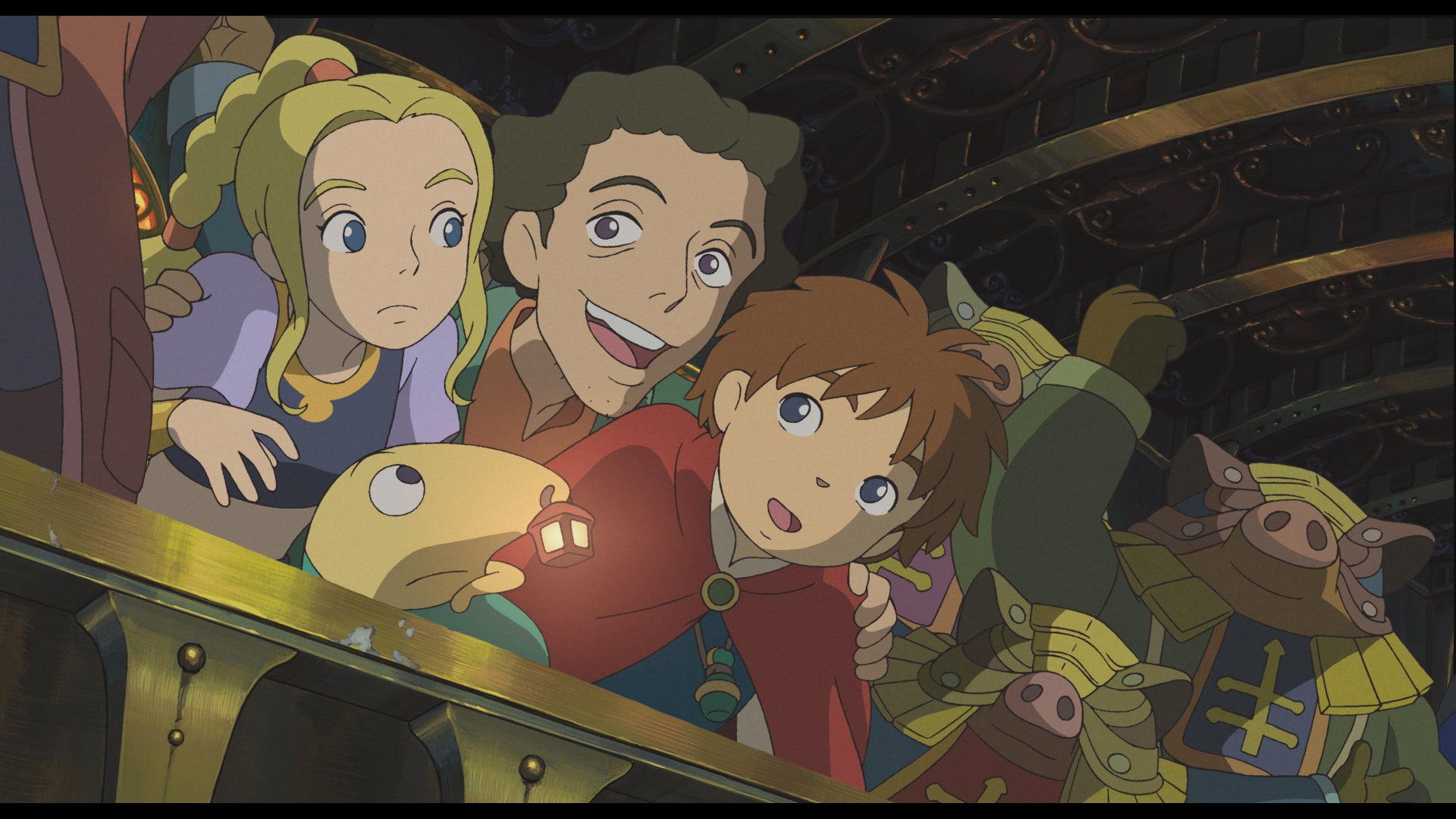 Details are still pretty scarce at the moment, but a third game in the Ni No Kuni series is being worked on.
Ni No Kuni, Level-5's charming JRPG series, has an excellent sense of aesthetic and a fantastic battle system. They're great, and Level-5 is looking to expand the series.
This information comes via an interview on Nikkei (in Japanese) with company president Akihiro Hino (as translated by Dualshockers).
There's a Ni No Kuni anime movie releasing in Japan this August. There's no Studio Ghibli involvement, unfortunately (they were only involved in the first game, not the second, too), but it still looks nice. Here's a trailer.
In the interview, Hino states that a new game will release "sometime" after the movie. This is a bit vague, of course - don't expect it in September, when the original Ni No Kuni will get a Switch and PS4 remaster release - but it means that the new game is being worked on, and is likely in active development.
Hino also confirmed that a Ni No Kuni app is being worked on, although it's unclear if this is a game or not.
Level-5 also recently released Yokai Watch 4 in Japan, exclusively on the Switch. A western release date has not yet been announced, although we'd expect something in 2020.