Ni No Kuni 2: Revenant Kingdom is coming to Switch this September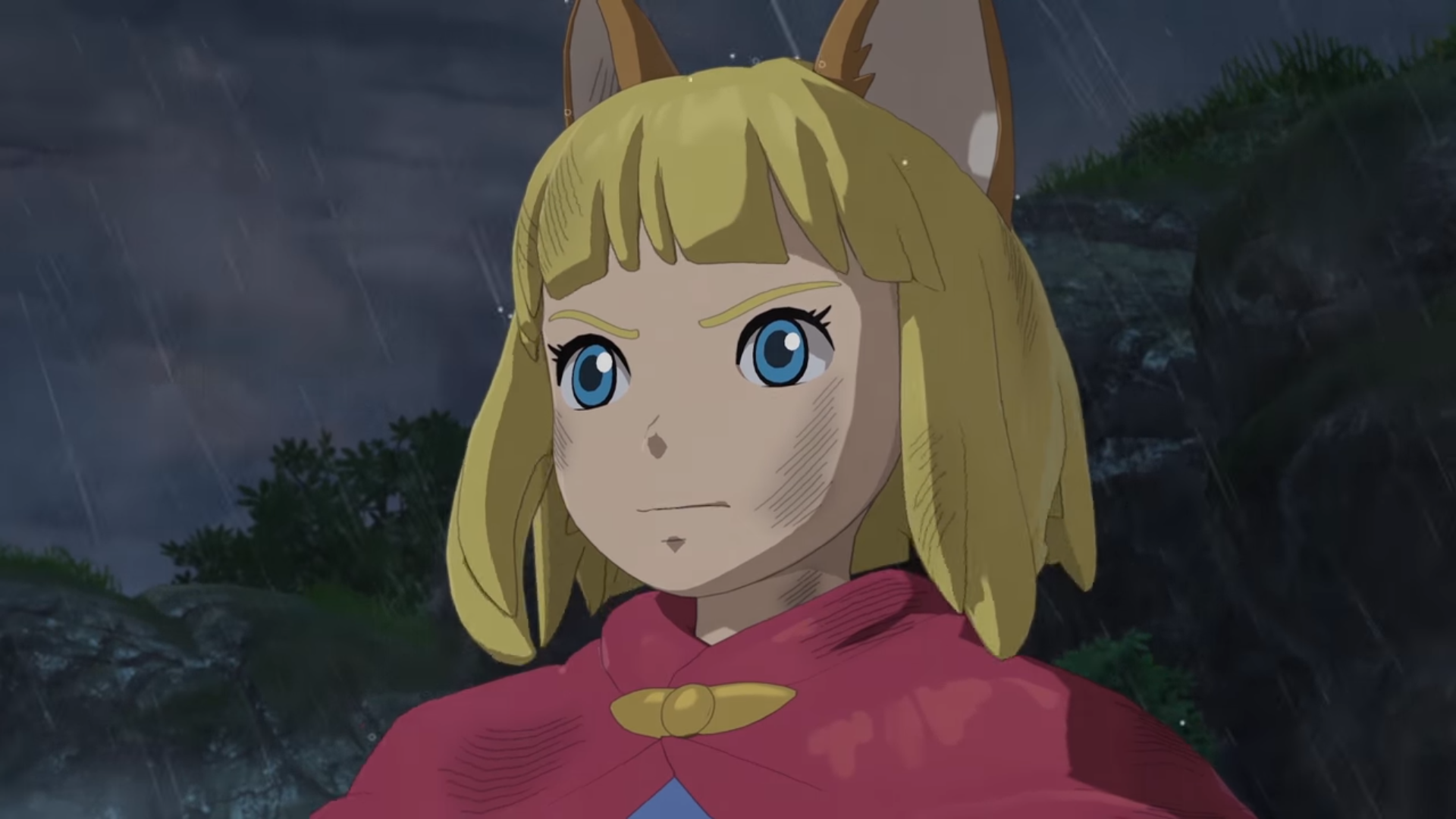 After being outed by the ESRB earlier this month, Bandai Namco has announced Ni No Kuni 2: Revenant Kingdom is coming to Switch.
Ni No Kuni 2: Revenant Kingdom - Prince's Edition will be coming to the Americas and Europe on September 17 for Switch. It will run you $59.99 or your regional equivalent.
It comes complete with all of the DLC content that was released for the original 2018 title: The Lair of the Lost Lord and Tale of a Timeless Tome.
Developed by Level-5, with participation from artist Yoshiyuki Momose and music composed by Joe Hisaishi, the game tells the story of Evan Pettywhisker Tildrum, the young ruler of Ding Dong Dell.
Evan is dethroned by a coup and must rebuild a new kingdom while uniting the world.
During his adventures, he will visit exotic locations, meet a wide cast of characters, face dangerous foes, and come across plenty of allies willing to help him.
His intrepid followers on this adventure include Roland, Tani, Batu, Lofty, and natural phenomena Higgledies. The Higgledies provide support during battles including offensive and defensive buffs, increasing special attack power, and assist in attacking enemies.
There are 100 unique Higgledies to collect, each with its own special powers. You can use these phenomena to mix and match different combinations during combat.