Season finale of The Wolf Among Us releases next week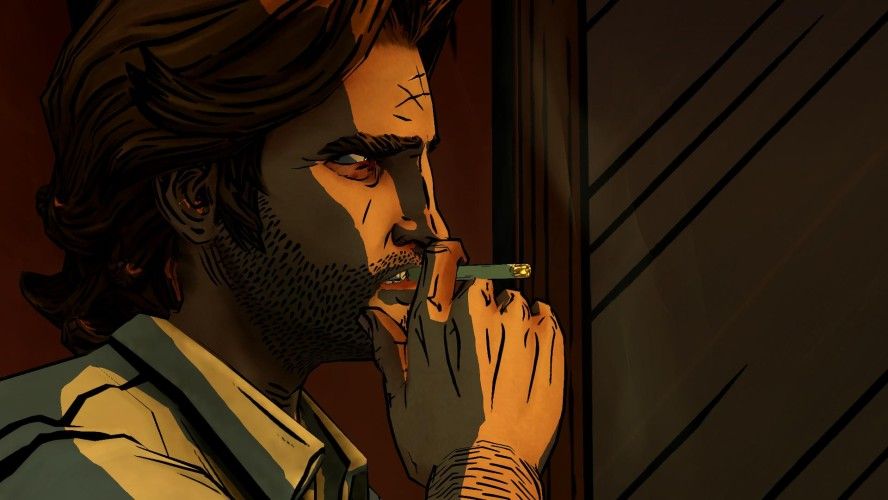 As promised earlier this week, Telltale has announced the release date for the The Wolf Among Us season finale.
Here's the synopsis:
Following a bloody trail of murder and corruption, Bigby Wolf confronts a powerful enemy: a dark force that has been feeding on the desperation of Fabletown's seedy underbelly. But when hidden truths are revealed, you must decide exactly what justice means in the gripping season finale of The Wolf Among Us.
Season One: Episode 5 - Cry Wolf will run you $4.99 (unless you have the Season Pass) and releases worldwide on Mac, PC and in North America on PlayStation 3 via PSN July 8.
The following day, July 9, it will release worldwide on Xbox 360 and on PSN in Europe. iOS users will be able to download it July 10.