Telltale Games is making a comeback thanks to LCG Entertainment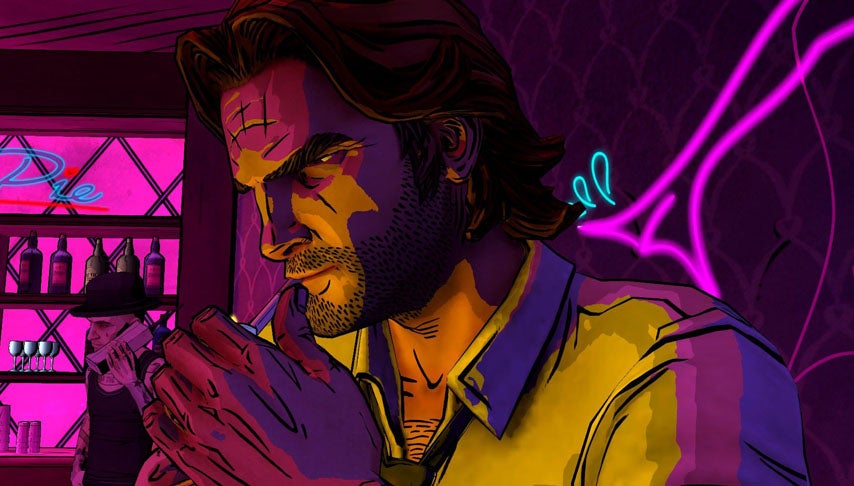 Telltale Games assets and back-catalog rights have been purchased by LCG Entertainment.
LCG Entertainment recently purchased assets and licensing rights to some of Telltale Games' properties.
According to an interview with Polygon, the company plans to sell some of studio's back-catalog, work on new games associated with Telltale, and acquire new licenses.
Not all rights were acquired, as some IP are wholly owned by other companies. The Walking Dead is owned by Skybound, and Stranger Things is owned by Netflix. IPs such as Borderlands, Game of Thrones, and others weren't discussed.
Some of the rights purchased by the company include The Wolf Among Us, Batman, and Puzzle Agent.
Ottilie also said the revamped Telltale Games will evaluate whether to pick up where previous games left off.
"There are some other expired licenses that we're looking at," said LCG Entertainment's Jamie Ottilie.
"We will probably keep the concept of episodes but with different pacing. This is a different world, from a media consumption standpoint. We need to look at how people like to entertain themselves. I like the idea of binge watching."
The company also plans to hire previous Telltale employees as freelancers, a job which could eventually turn into a full time position.
Telltale Games is closed its doors in late 2018 and its assets went into liquidation. At the time, the studio was set to release the second episode of The Walking Dead: The Final Season and was shooting for a 2019 release of The Wolf Among Us – Season Two.
It was also working with Netflix on developing a Stranger Things game and was in the process of updating its game engine.